Industry Applications
FreedomPTT is suitable for a huge array of industries ranging from government usage to small businesses.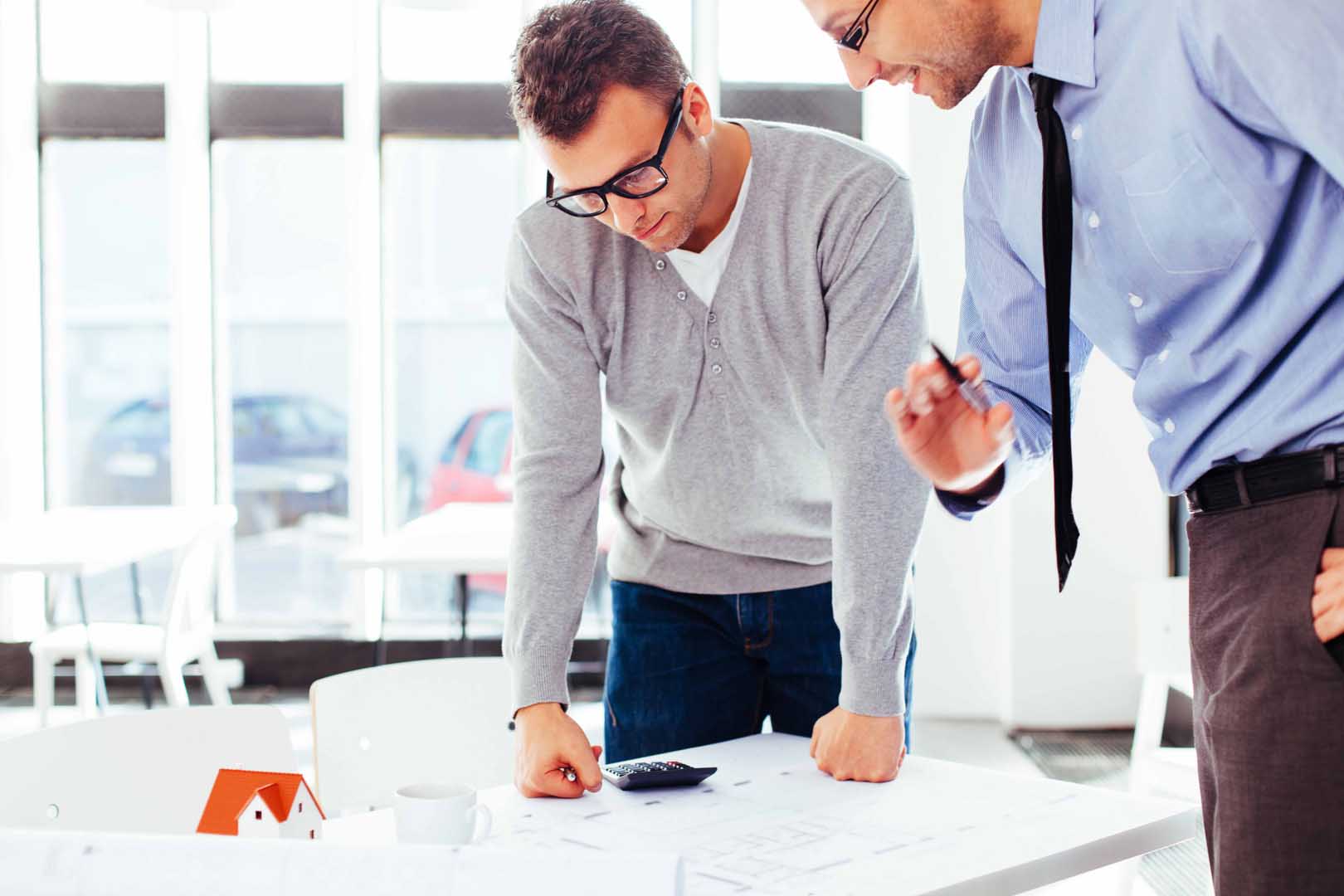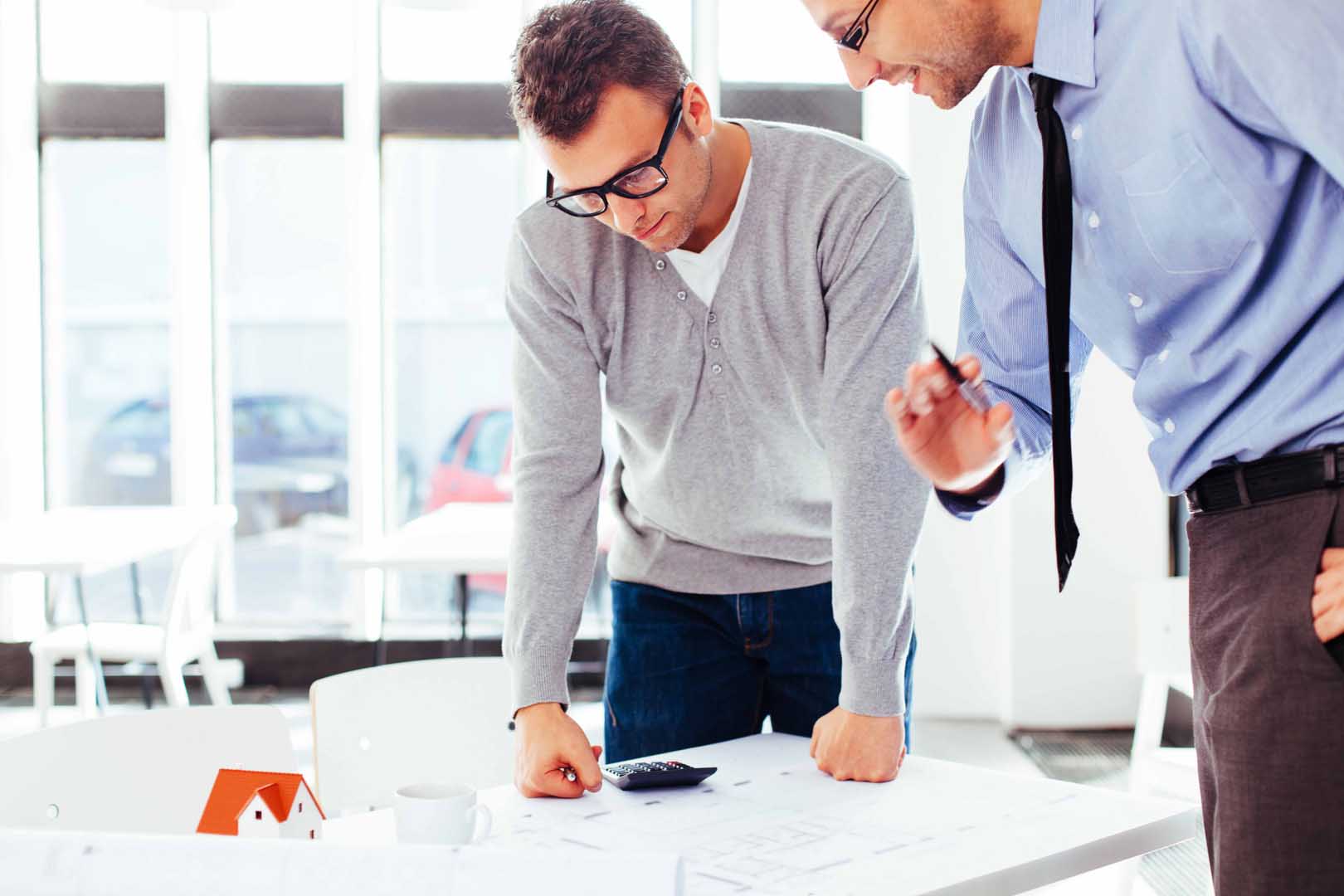 Business
Business Critical Communication is in the blood of FreedomPTT. We know that any business cannot operate without clear communication.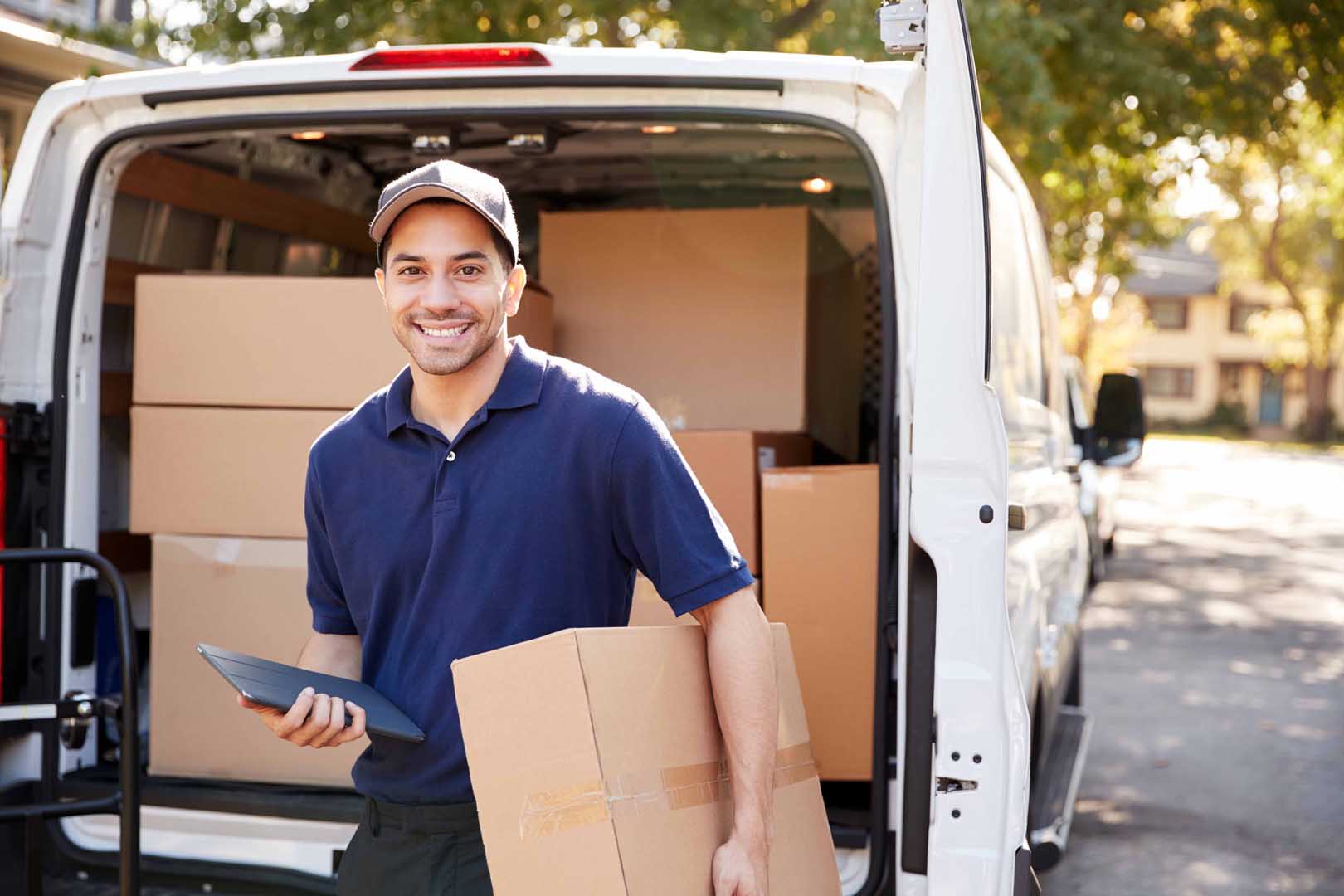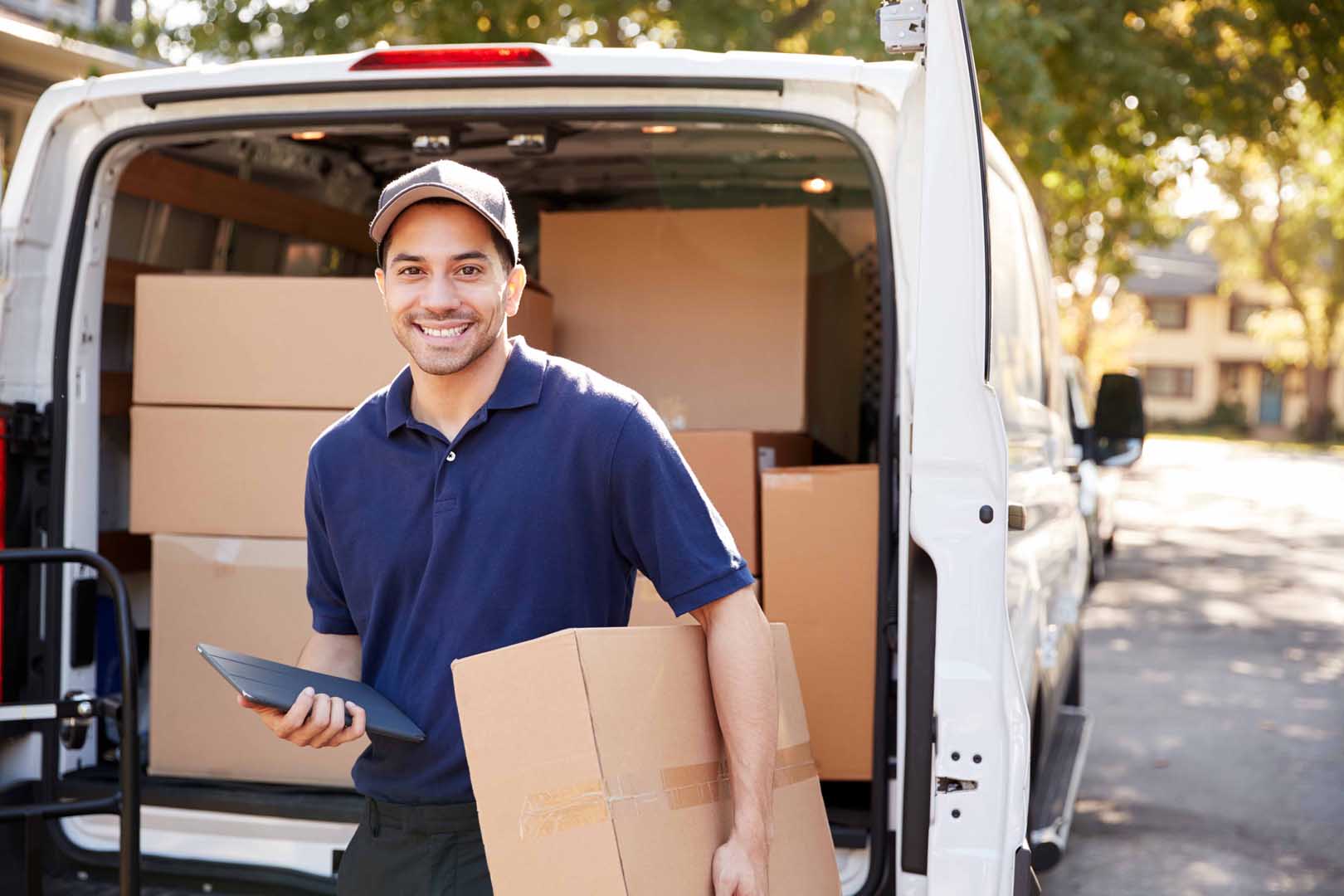 Logistics
Track the location of your delivery driver and ensure they are safe with the lone worker feature that alerts colleagues to a user in distress.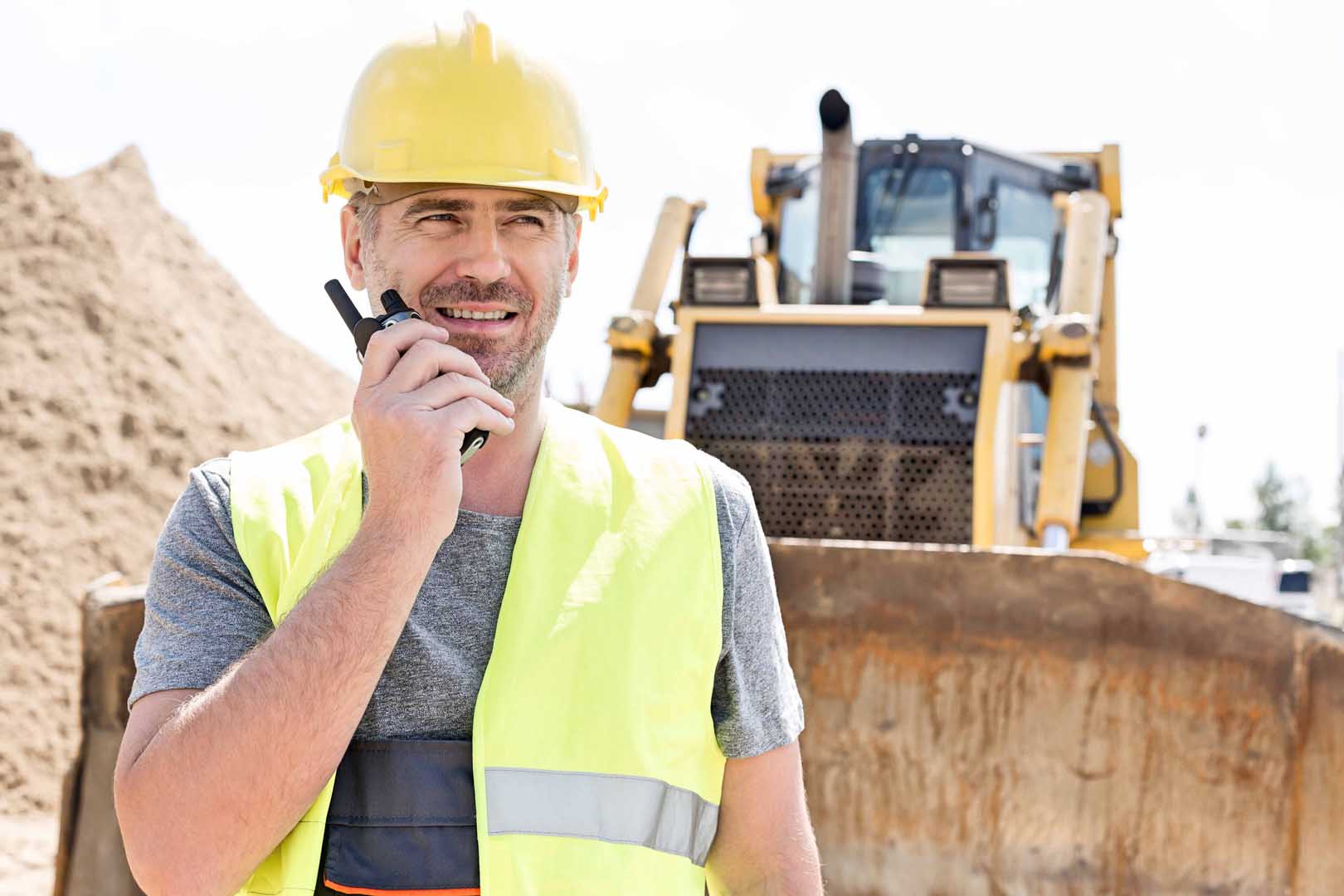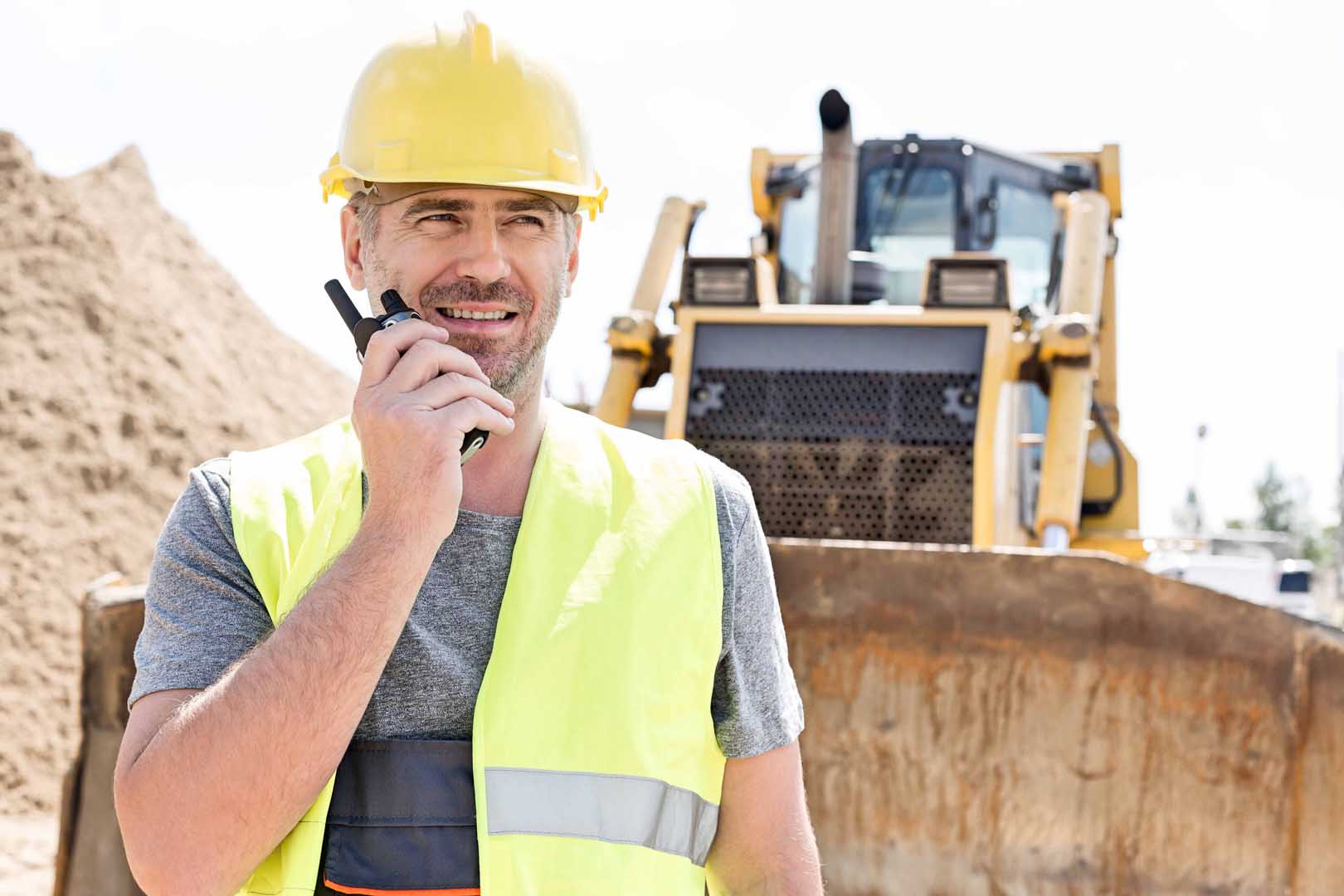 Construction
Communication on-site is key to allowing your project to finish on time and within budget. Allow FreedomPTT to be your chosen communication method.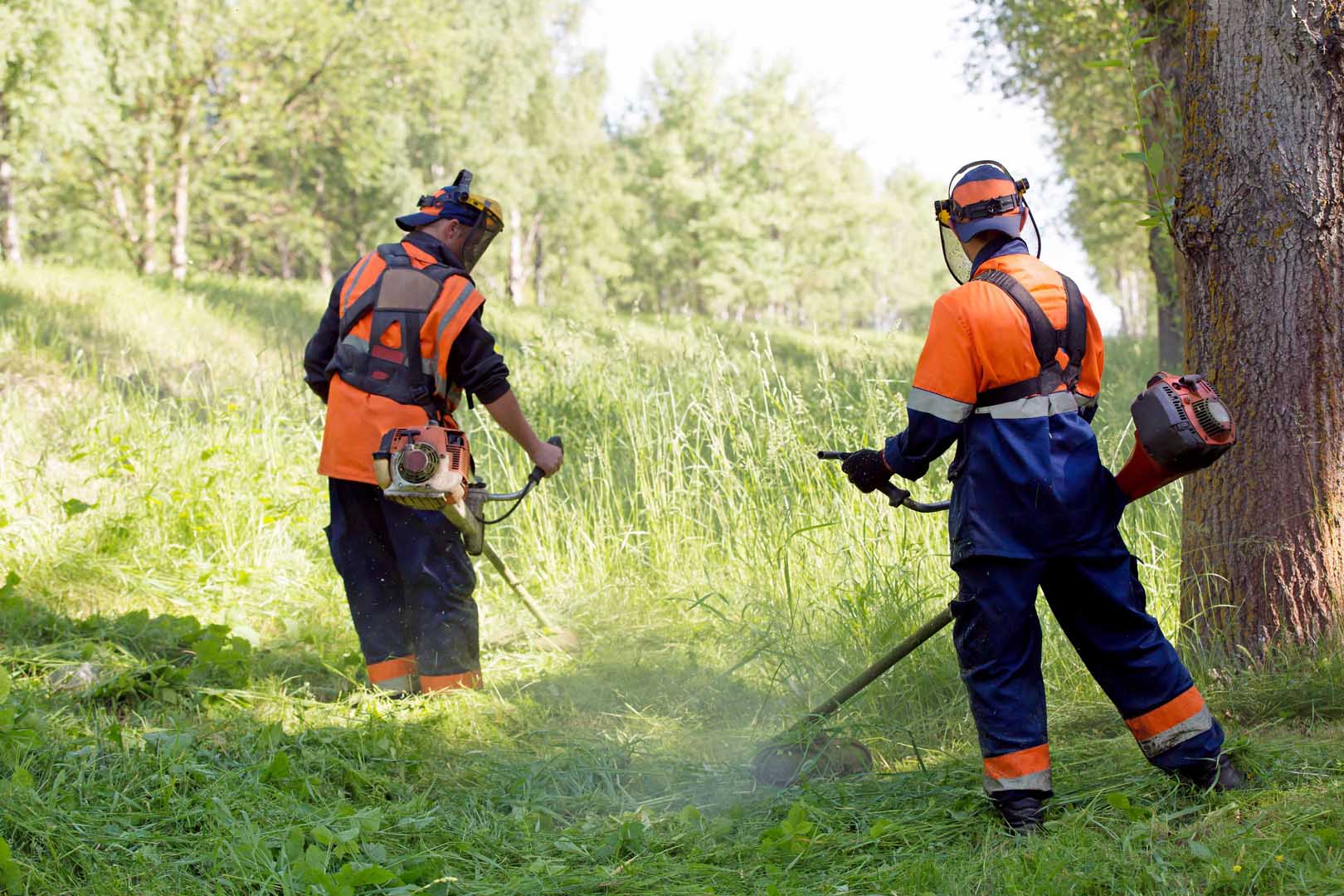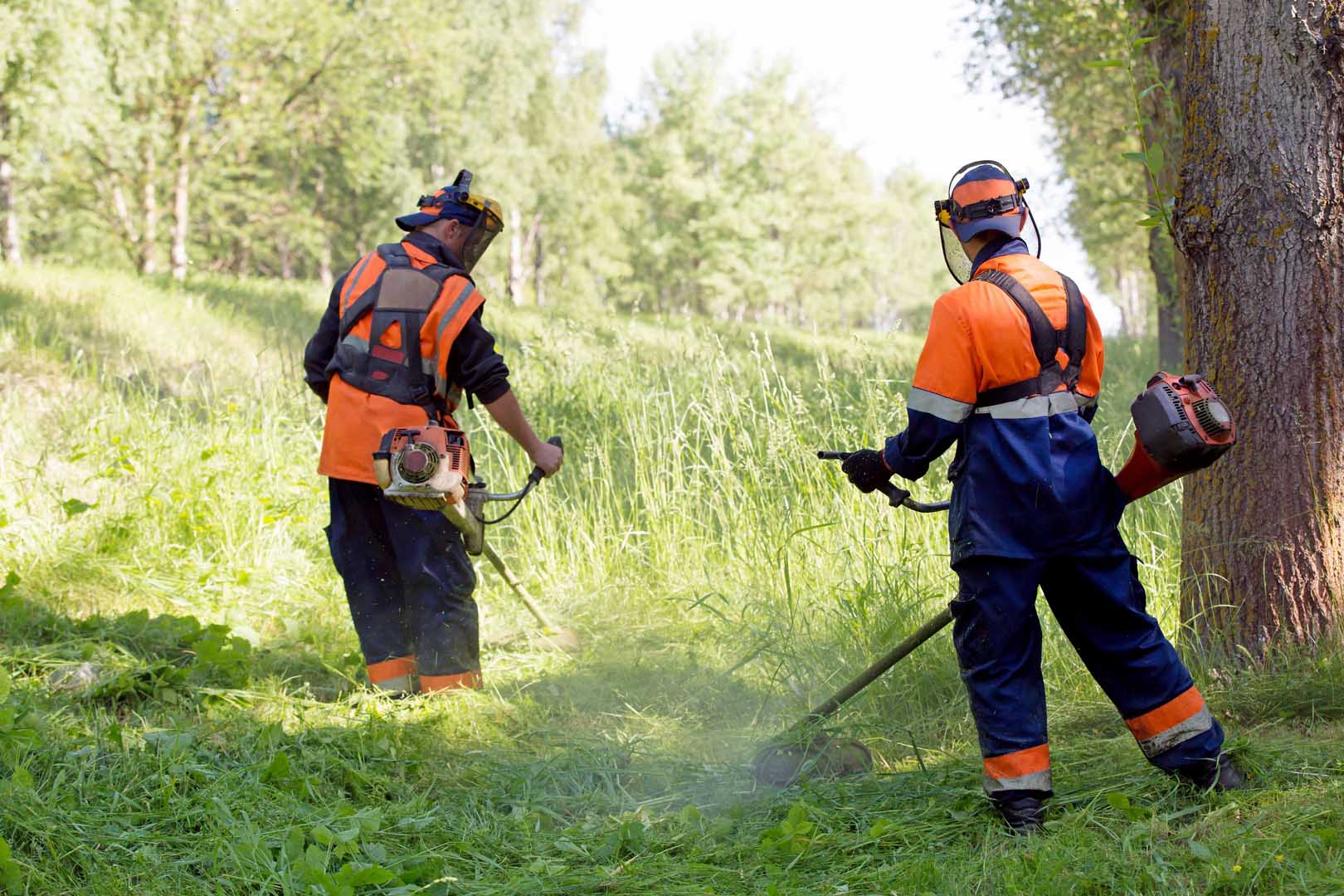 Landscaping
Even across large areas of land, ensure your team can communicate to keep them safe and working as effectively as possible.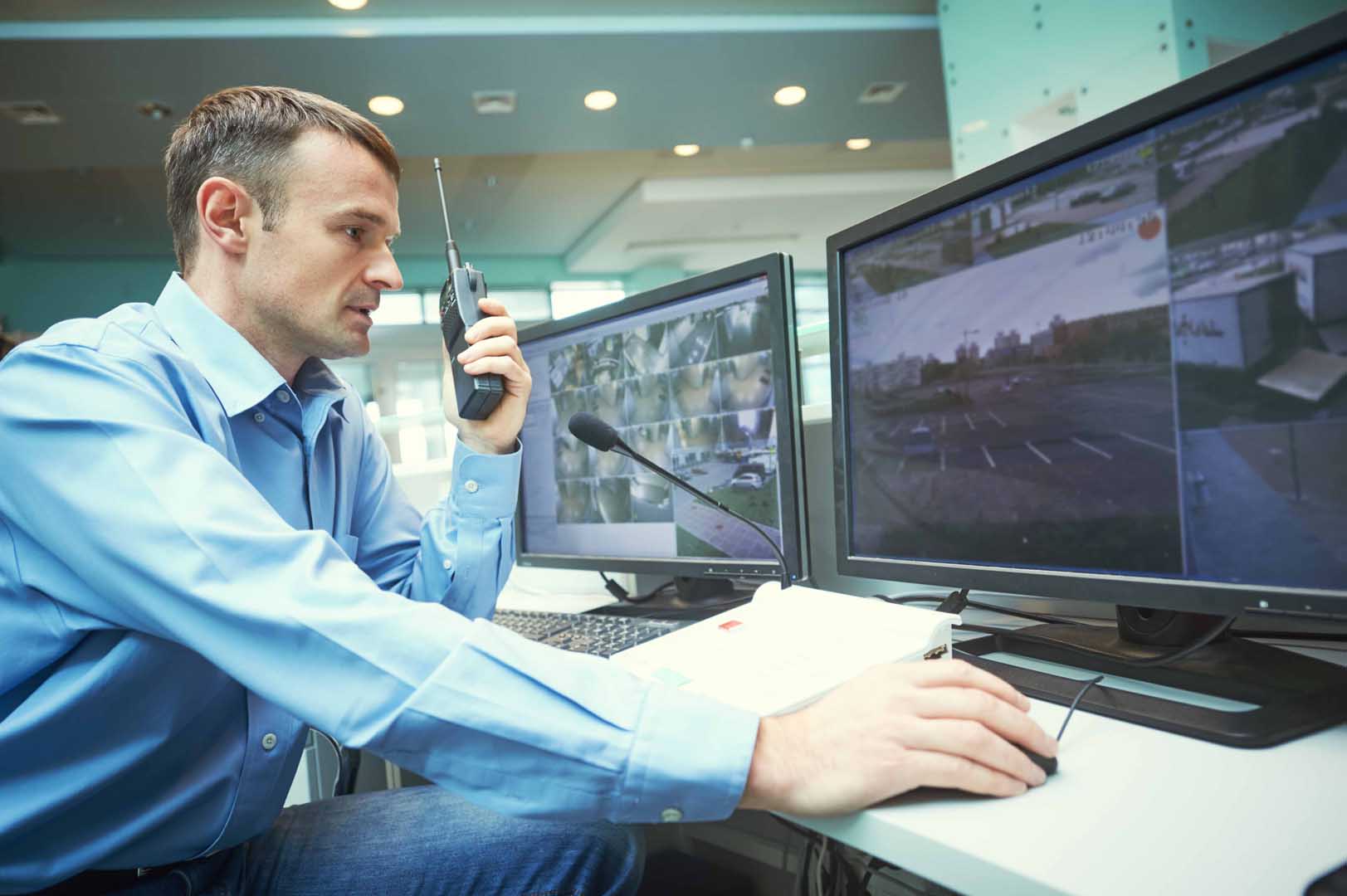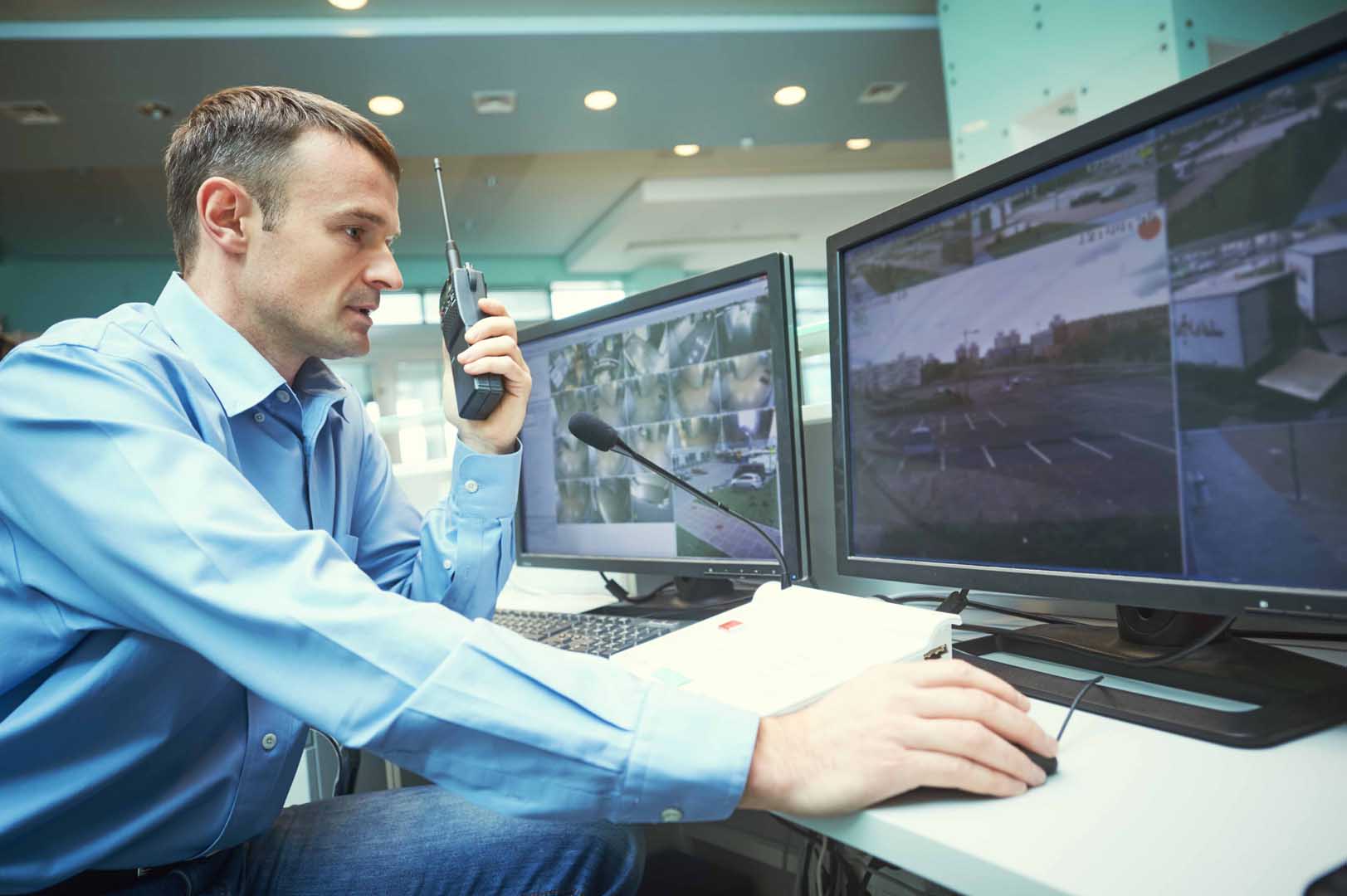 Security
Communicate with the boots on the ground and ensure they will hear every word and feel safe whilst working.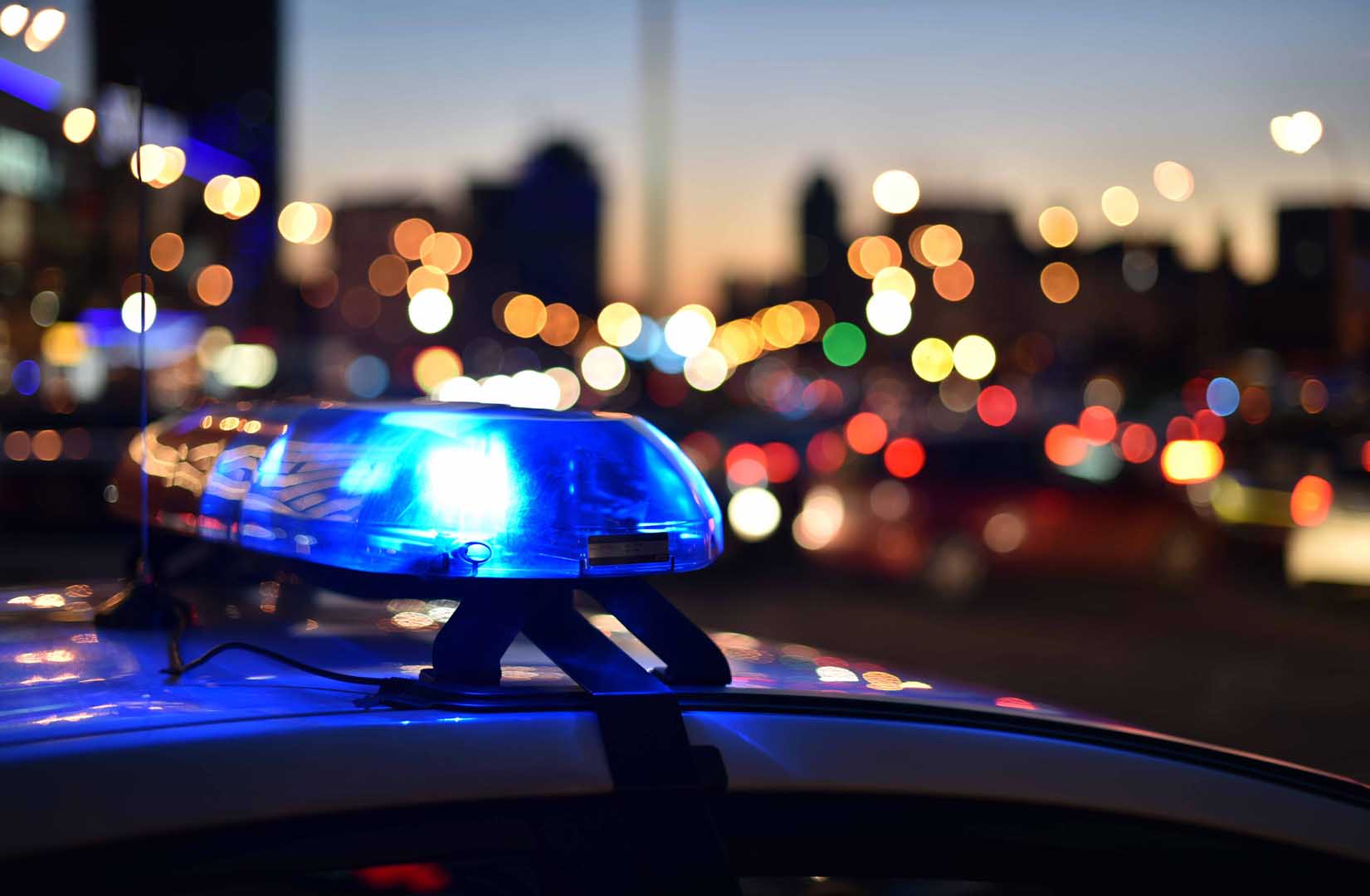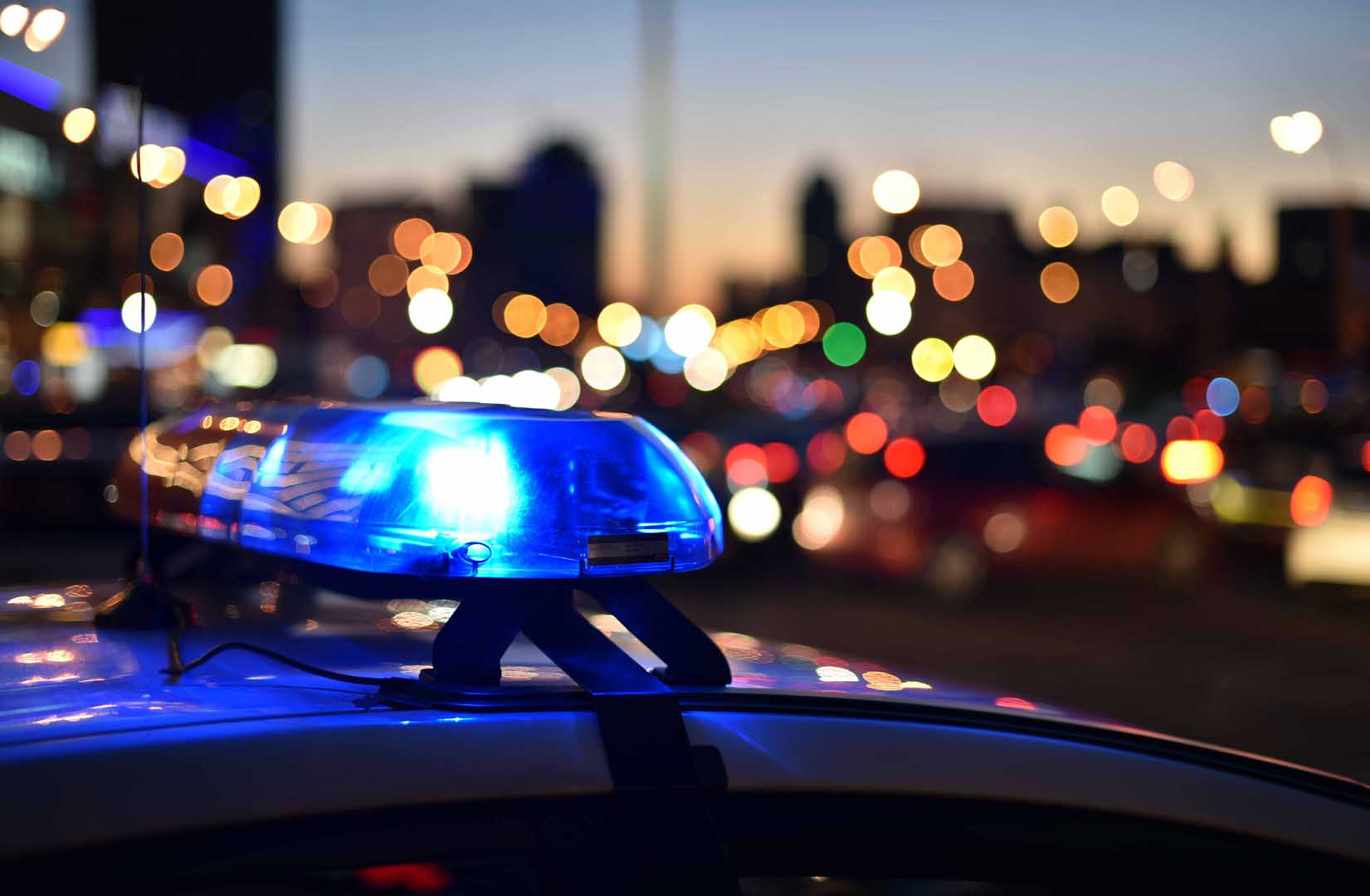 Mission Critical - (Emergency First Responders)
FreedomPTT is suited to mission critical environments where time matters. Whether it be a Police Officer in trouble or Fire Brigade that needs tracking to find a faster route, FreedomPTT offers all.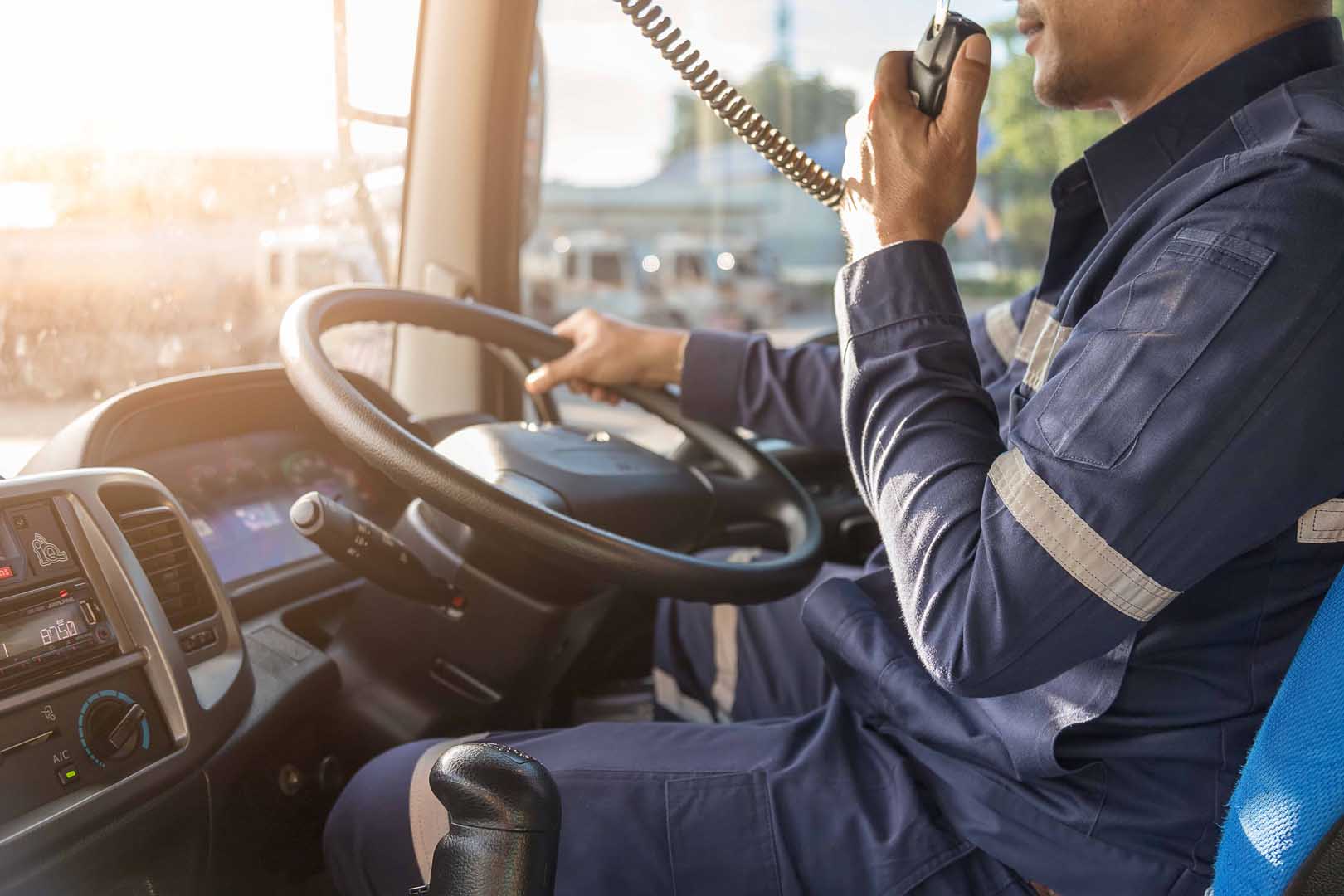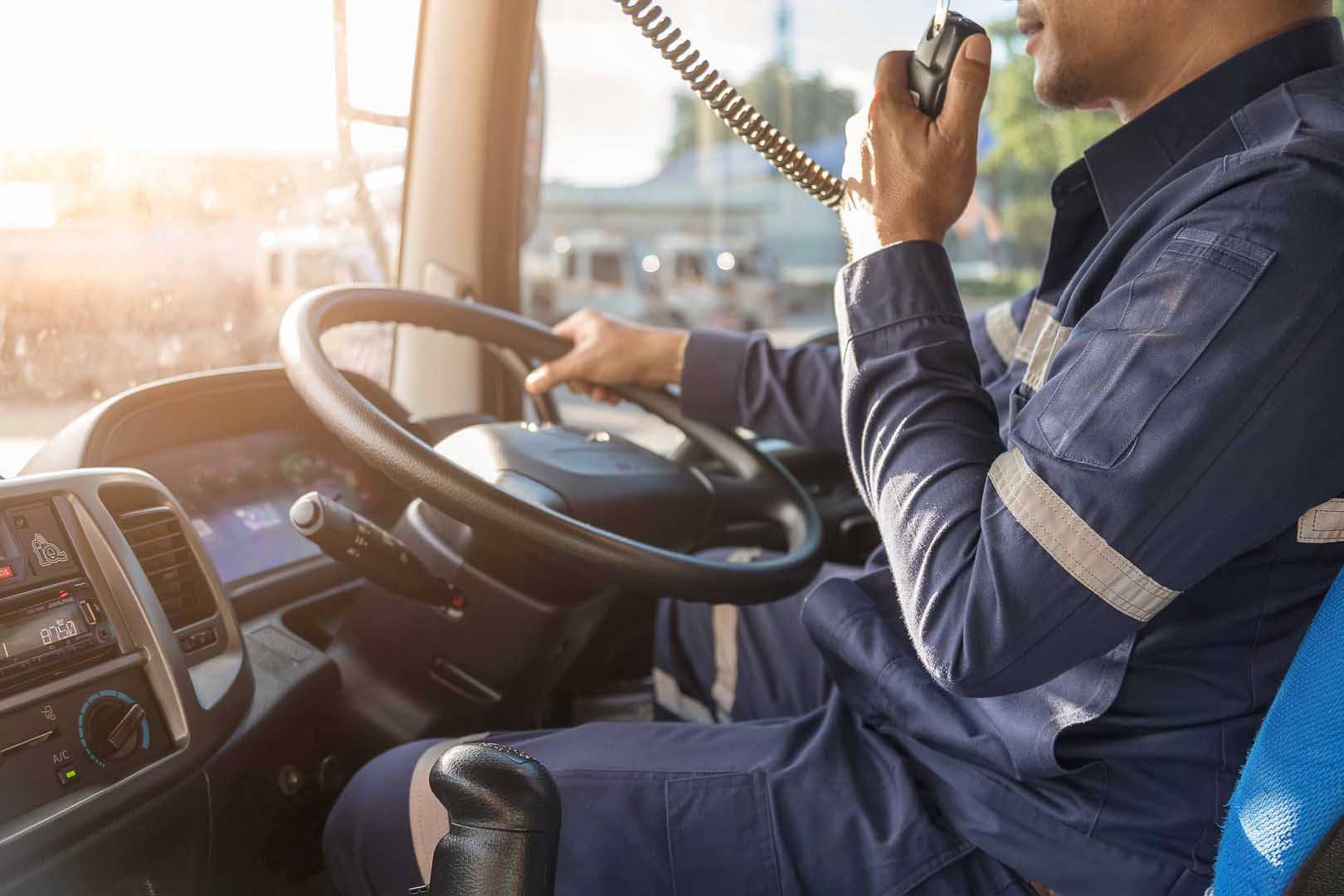 Government Departments
Enable communication across all of your department no matter how far away they may be.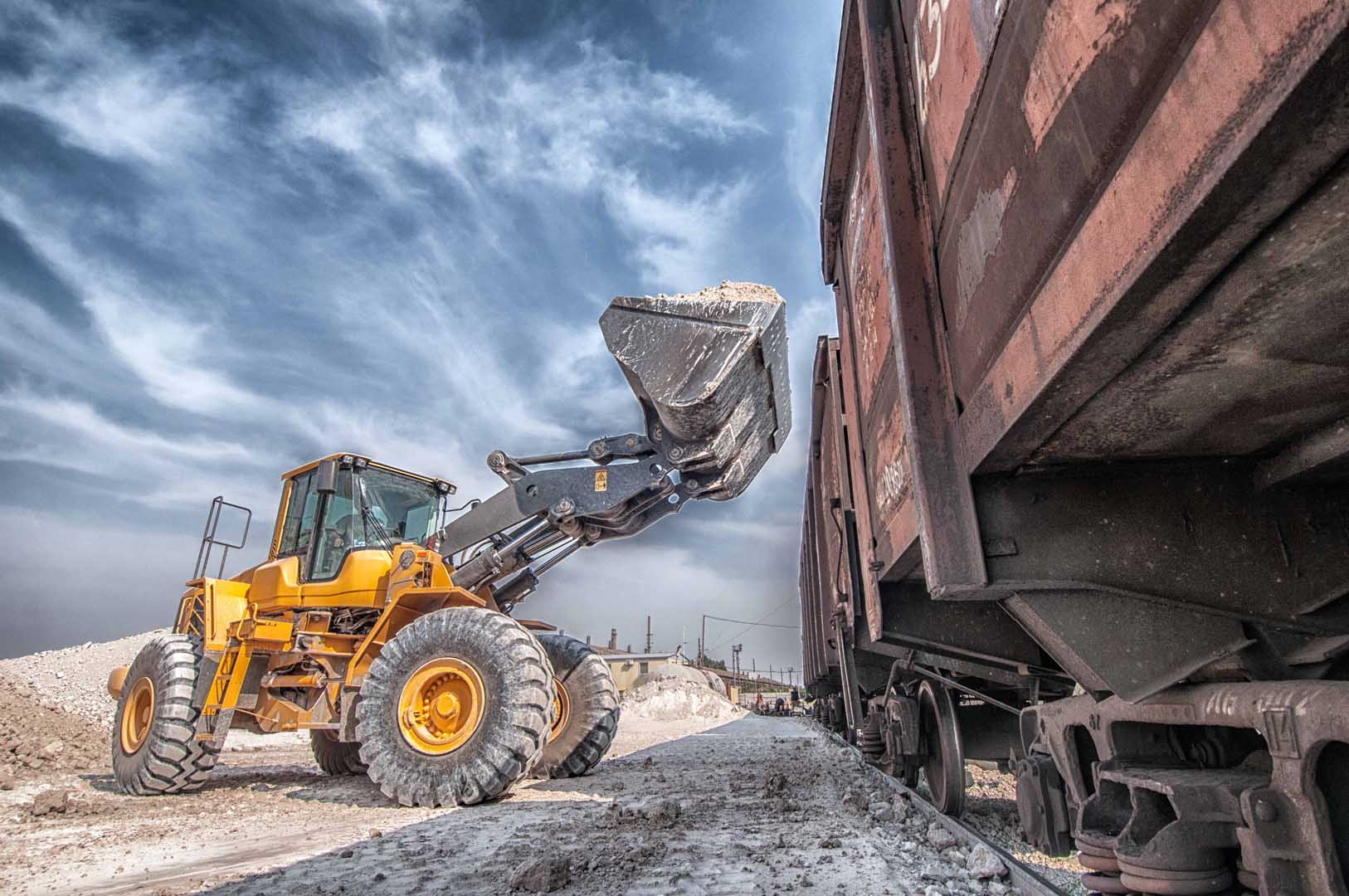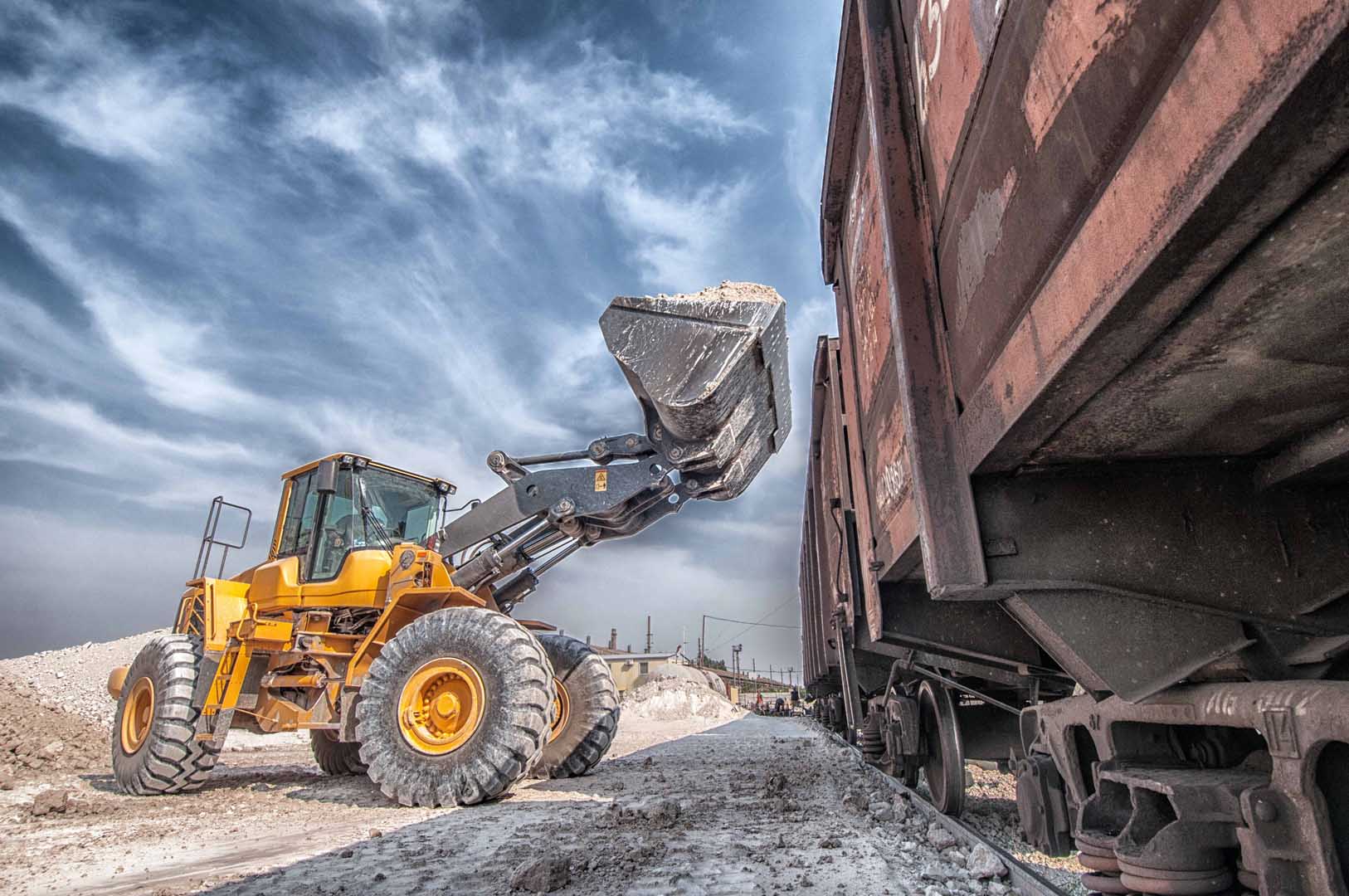 Mining & Tunnels
During mining and tunnel projects, communication between workers is vital. Using FreedomPTT on a tunnel or mine WiFi network allows nonstop communication.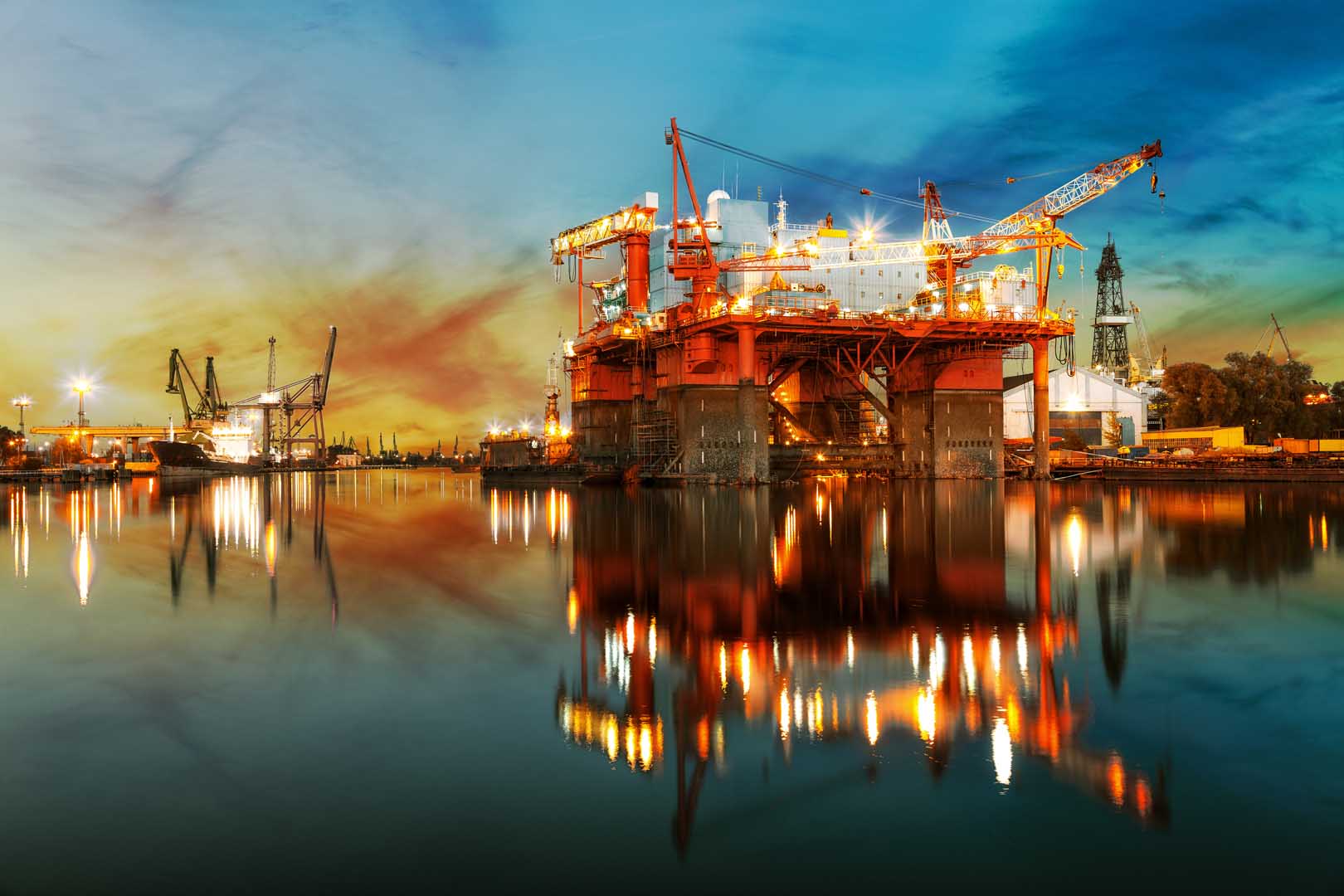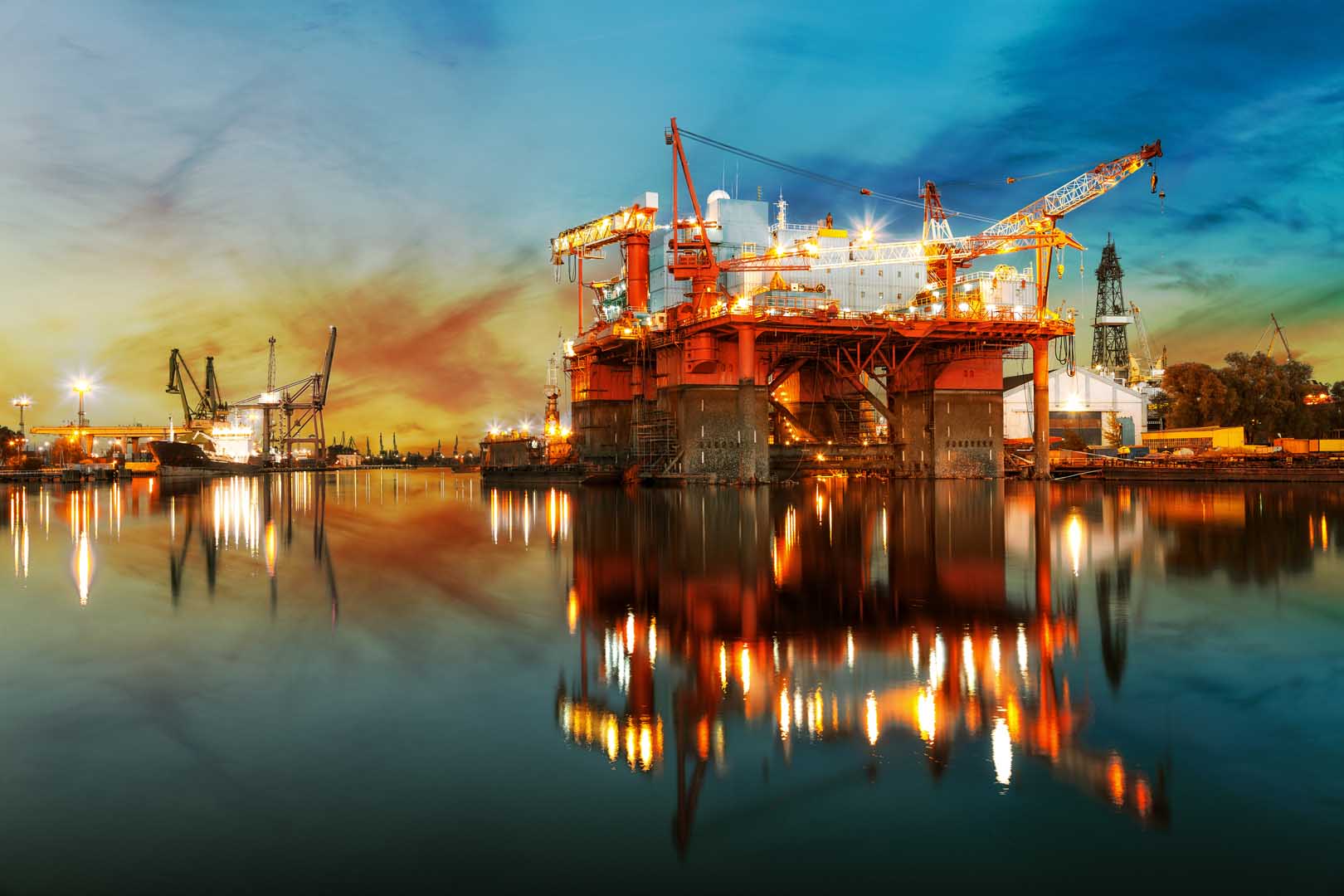 Oil & Gas
With the ability to use ATEX certified equipment, you can communicate effectively even in the most volatile of environments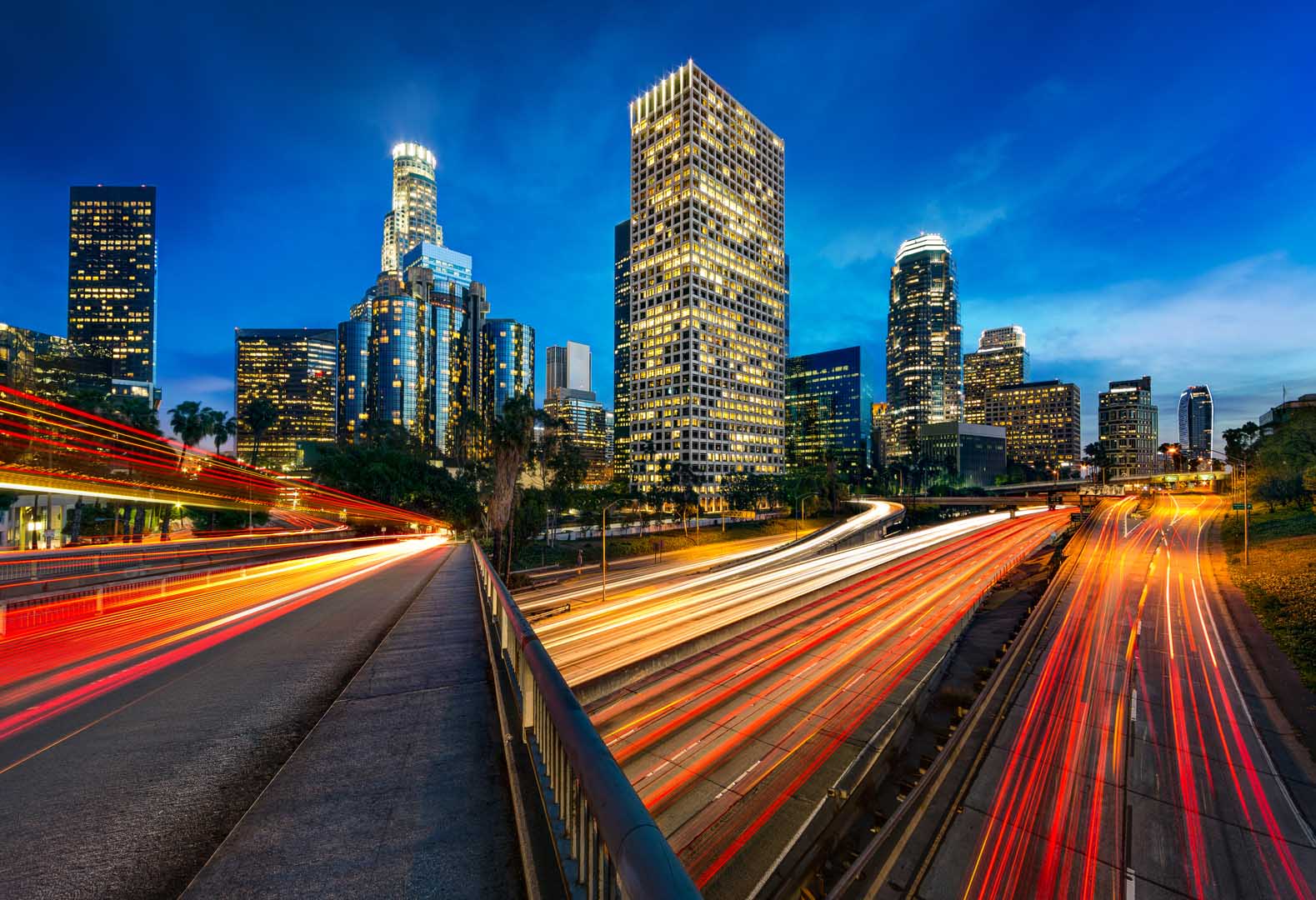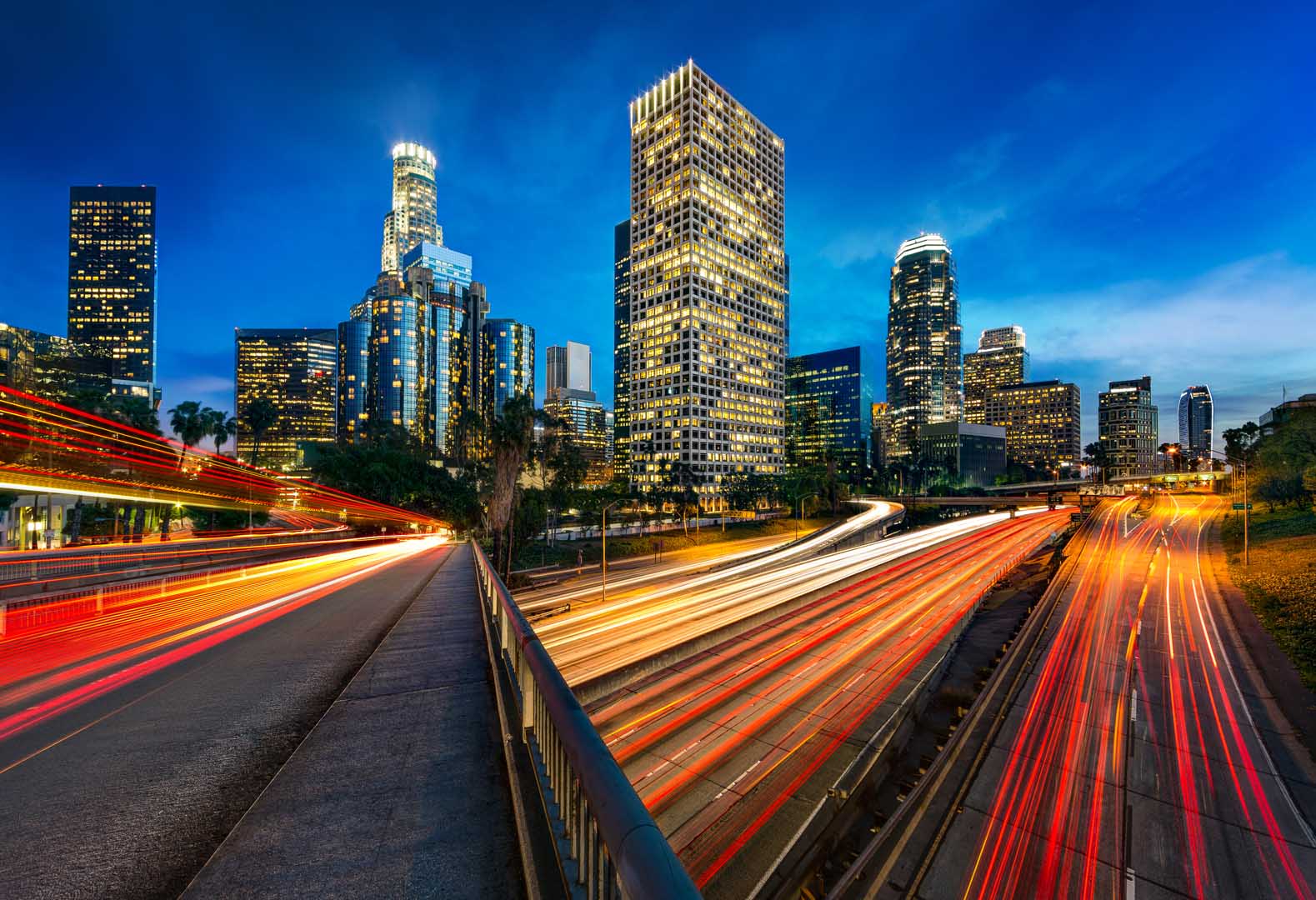 Transport
Get a much wider communication area for a fraction of the cost by  using FreedomPTT for transport applications.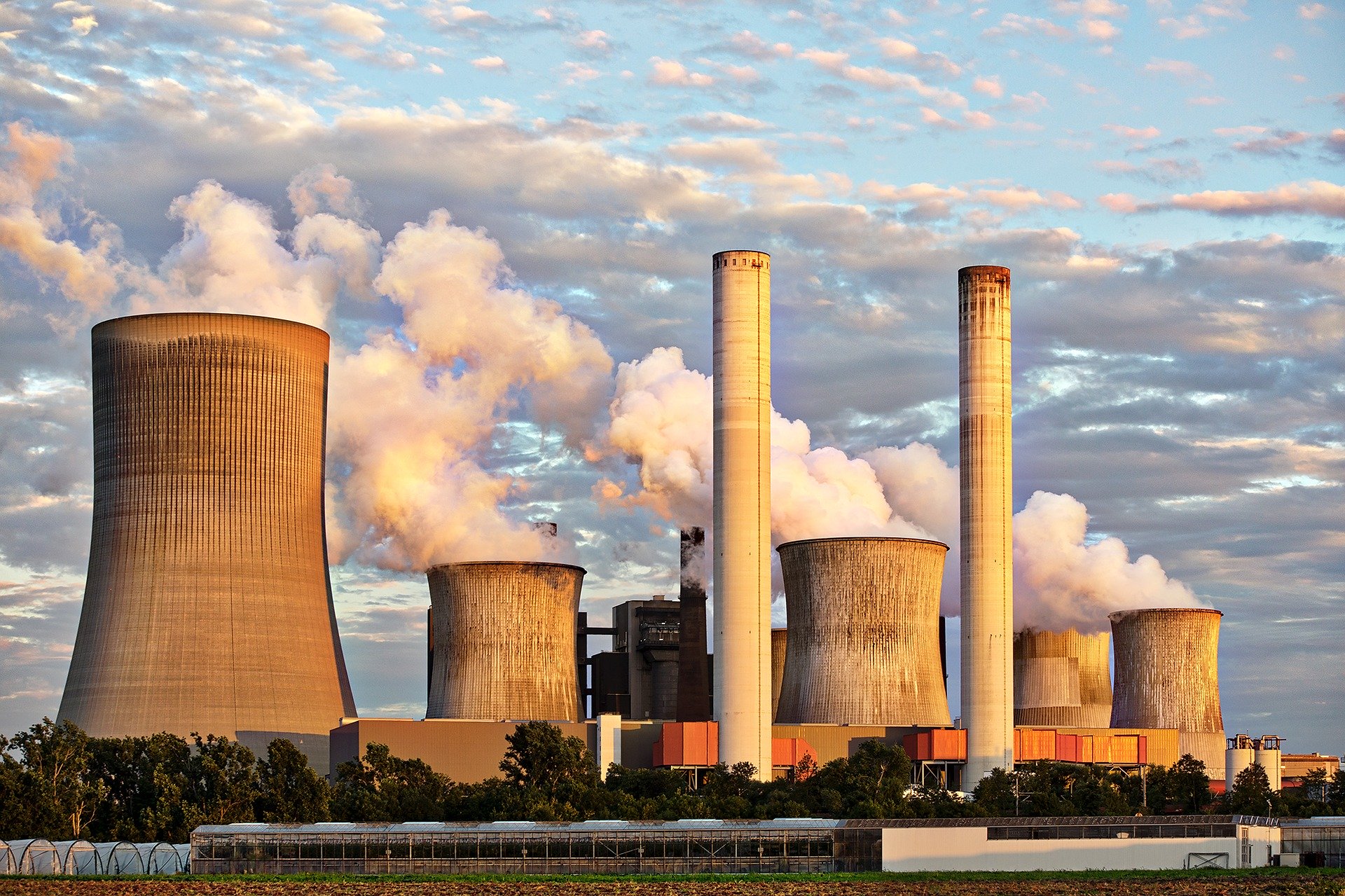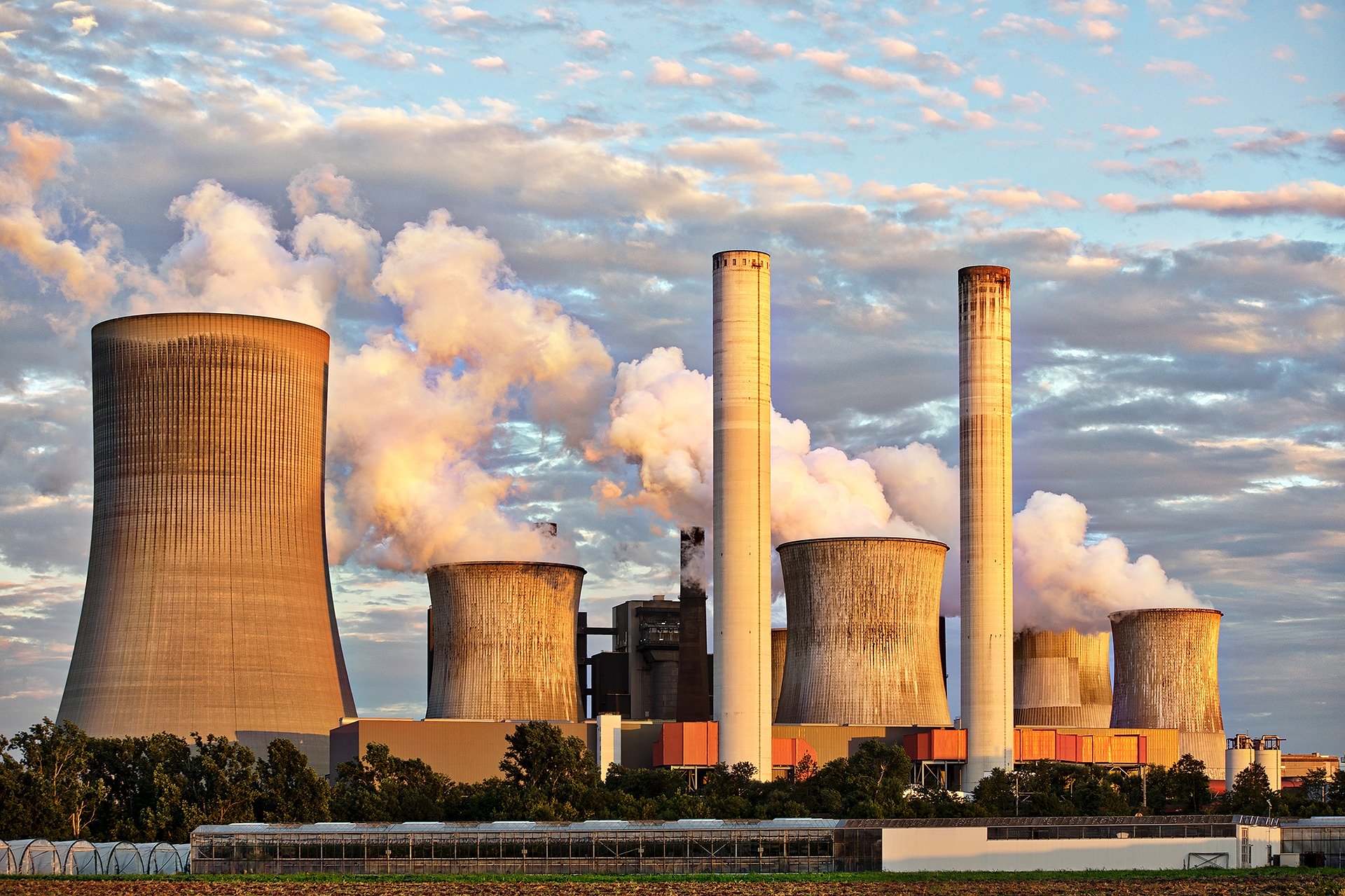 Power Plants
With the rise in control room relocation hundreds of kilometres away from the physical site traditional methods of communication are becoming increasingly difficult to use and install. FreedomPTT cuts the costs of trunking systems by simply using the network infrastructure already in place.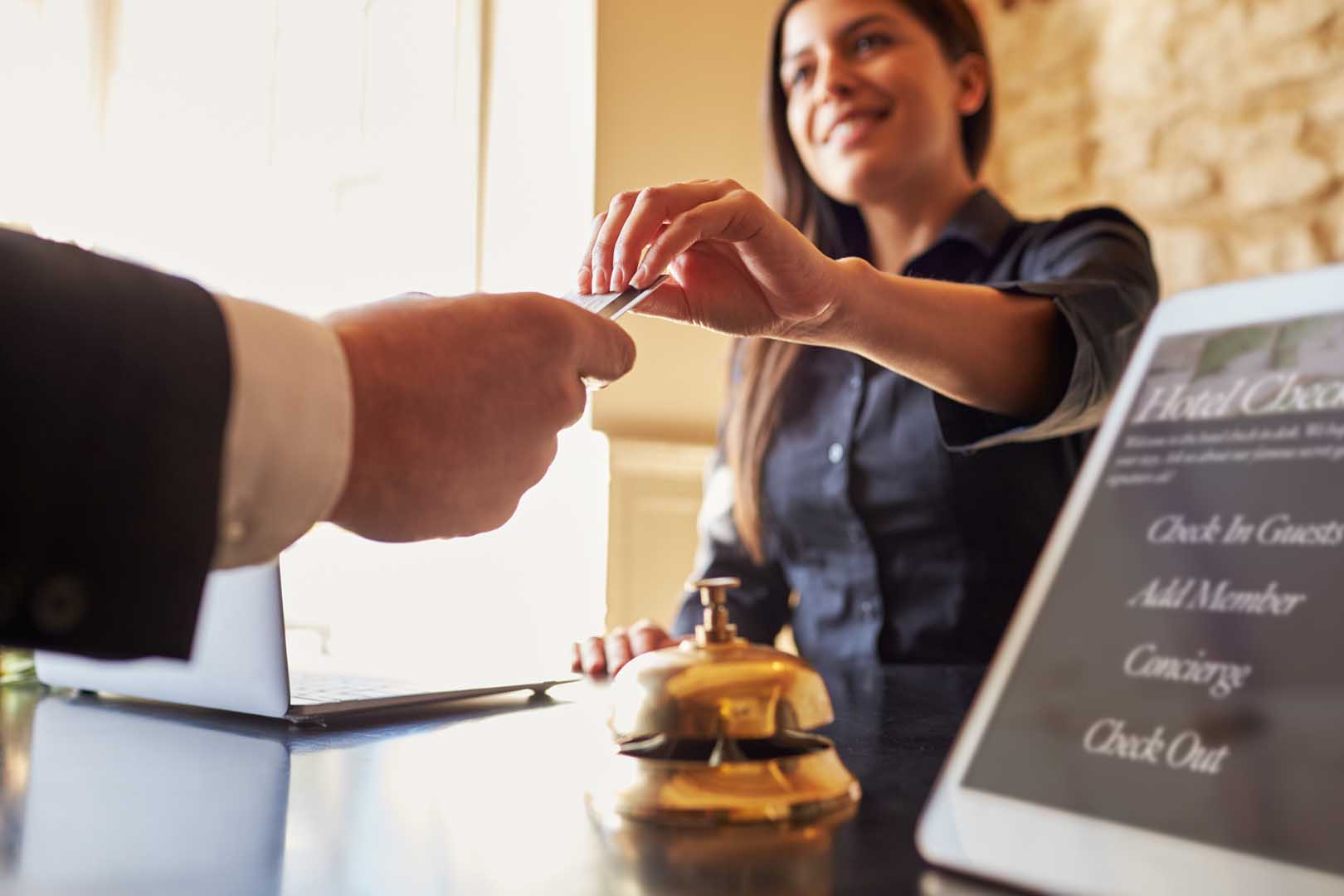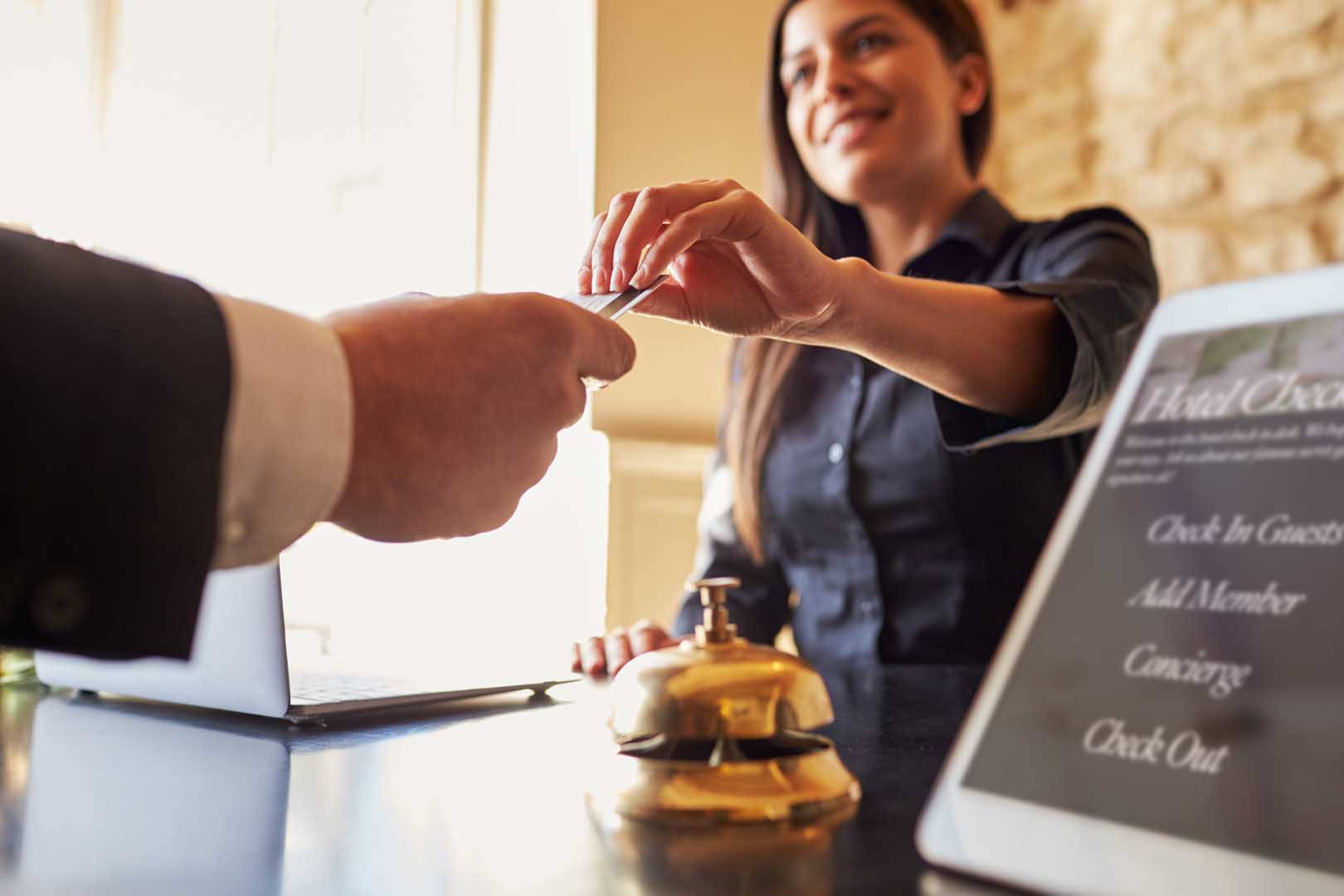 Hotels & Retail
No need to carry bulky radios around the hotel or store, with FreedomPTT you can use much smaller devices more suited to these environments.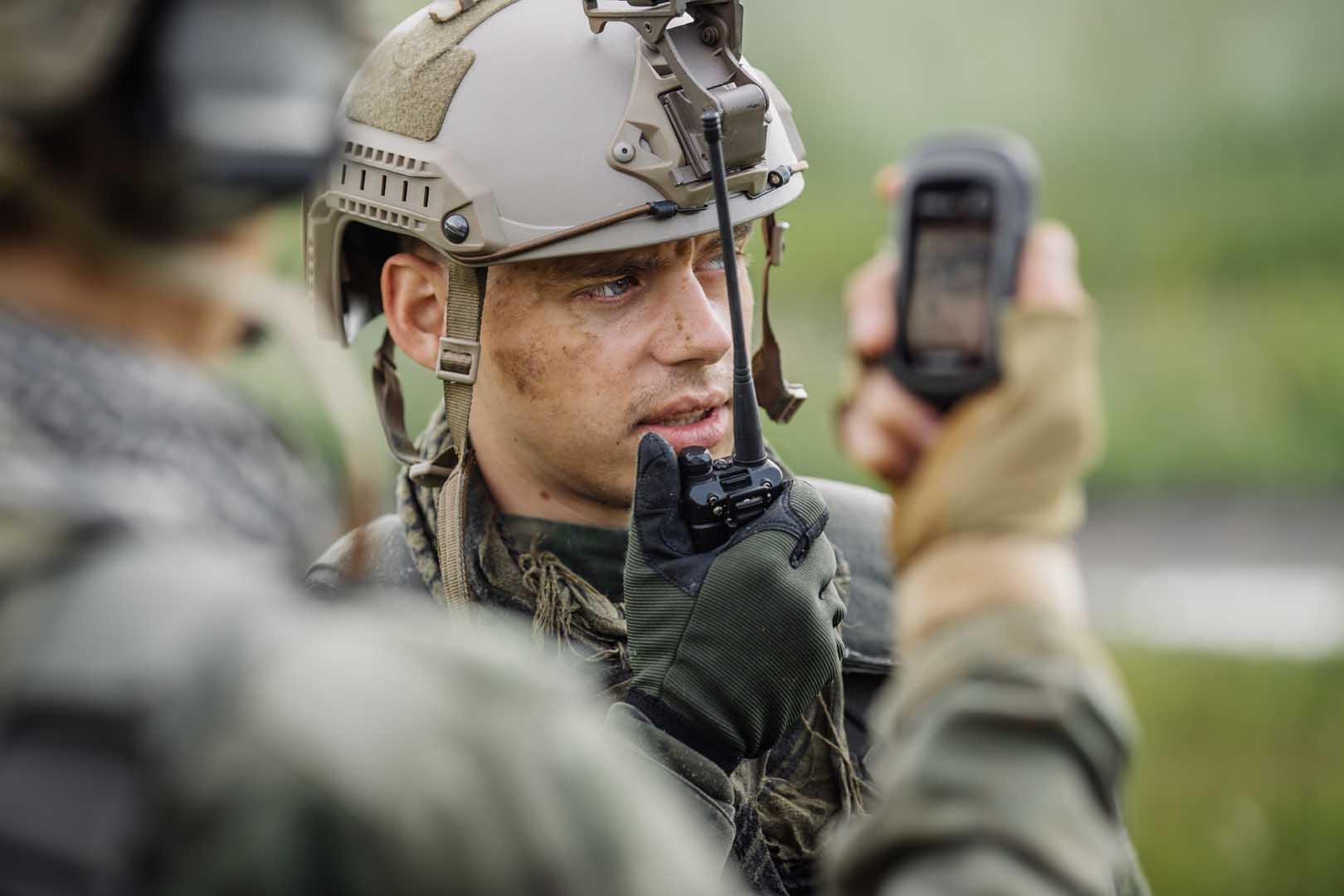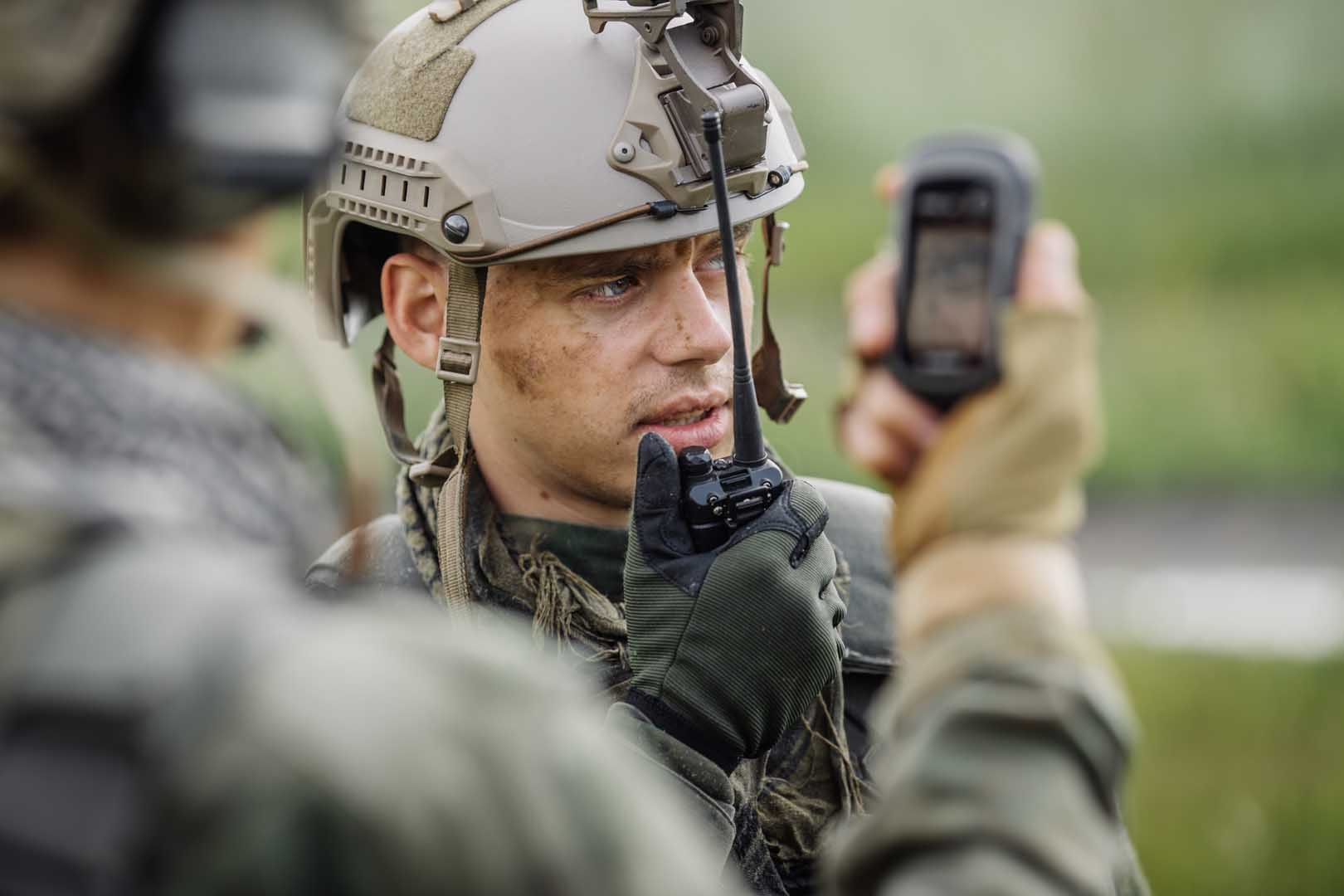 Military
FreedomPTT is big on security, with AES-256 encryption as standard you will not be left vulnerable to attackers.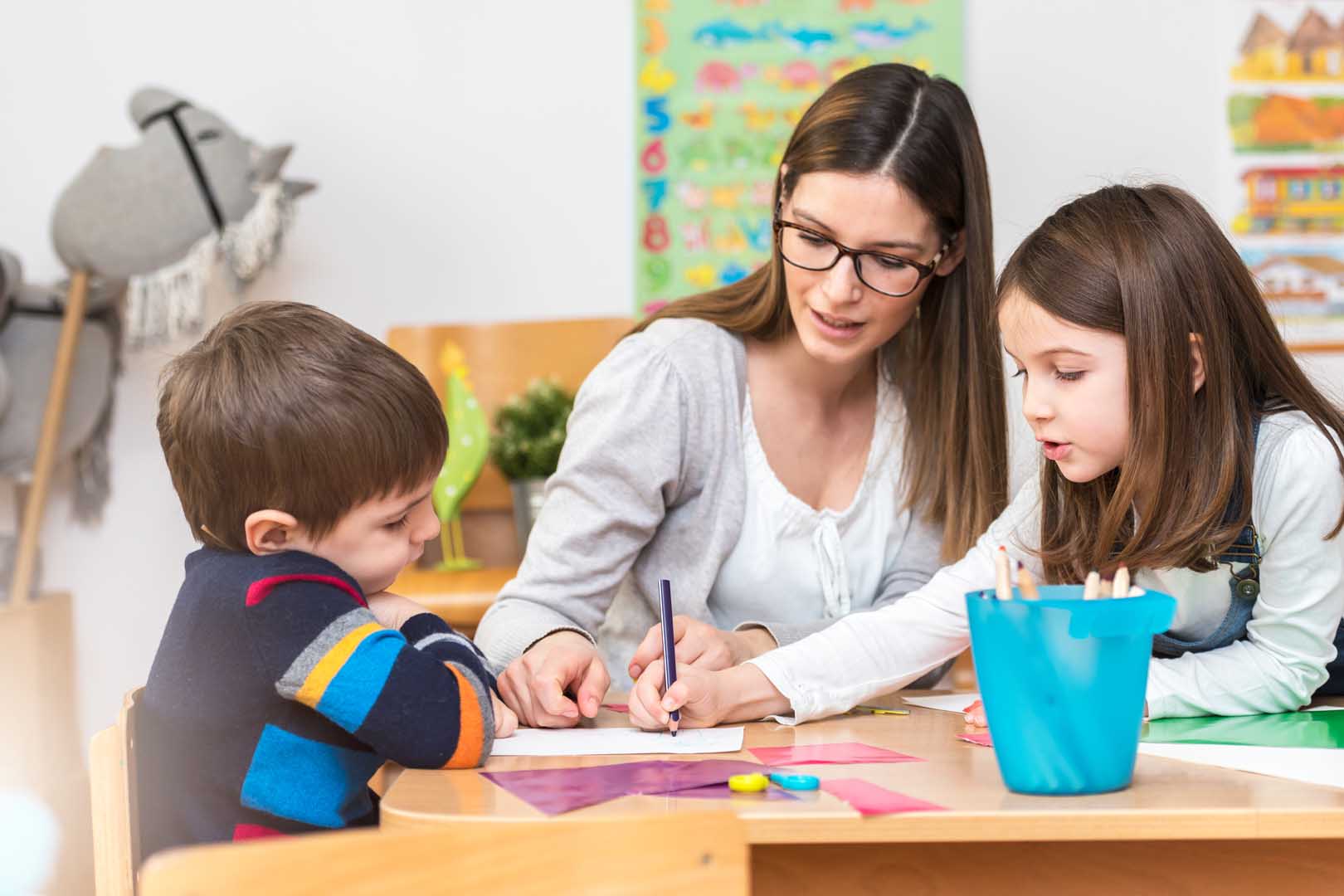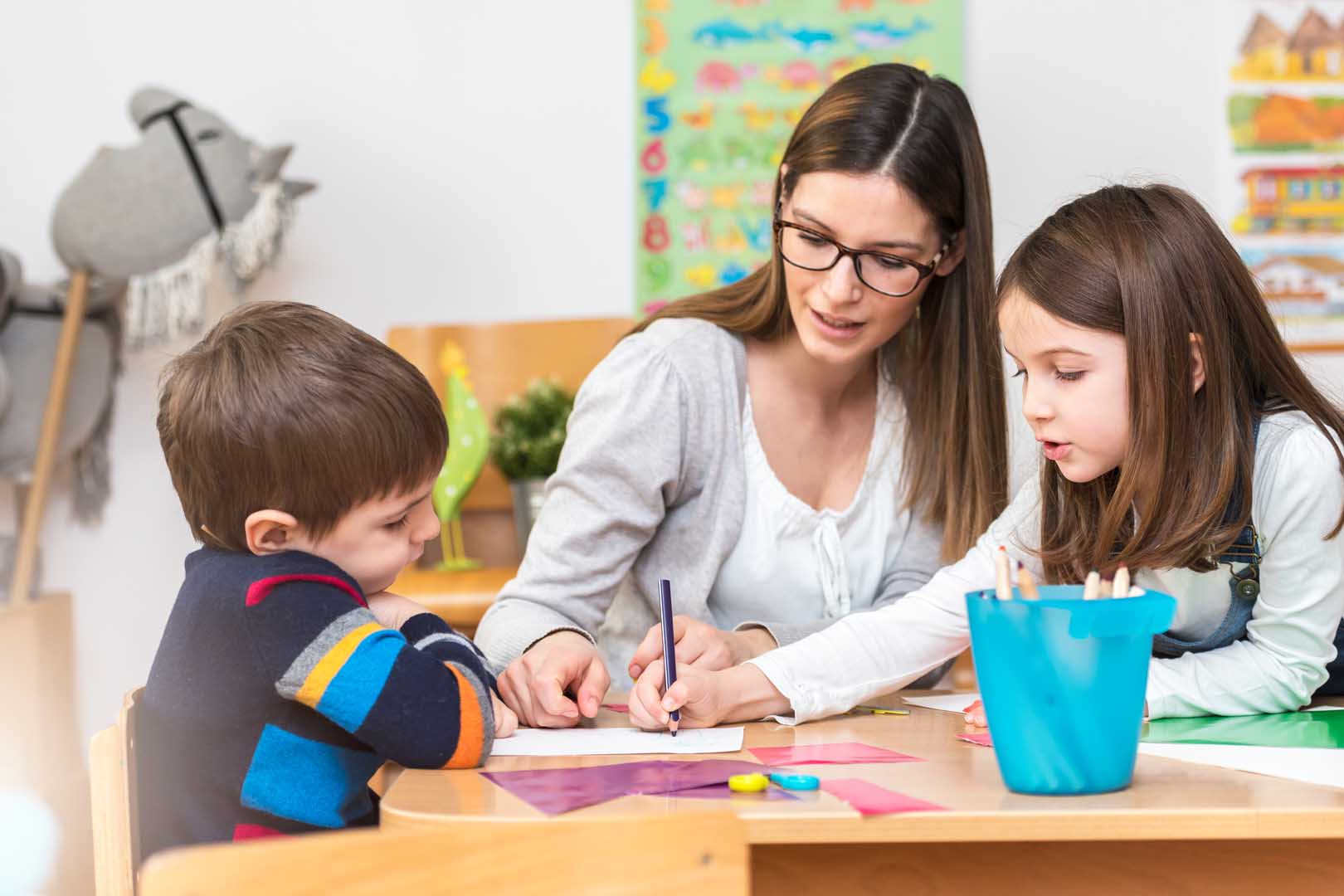 Education
Communication is important in an educational environment. FreedomPTT offers a great solution to ensure you are always heard. With lone worker protection enabled help is only a click away.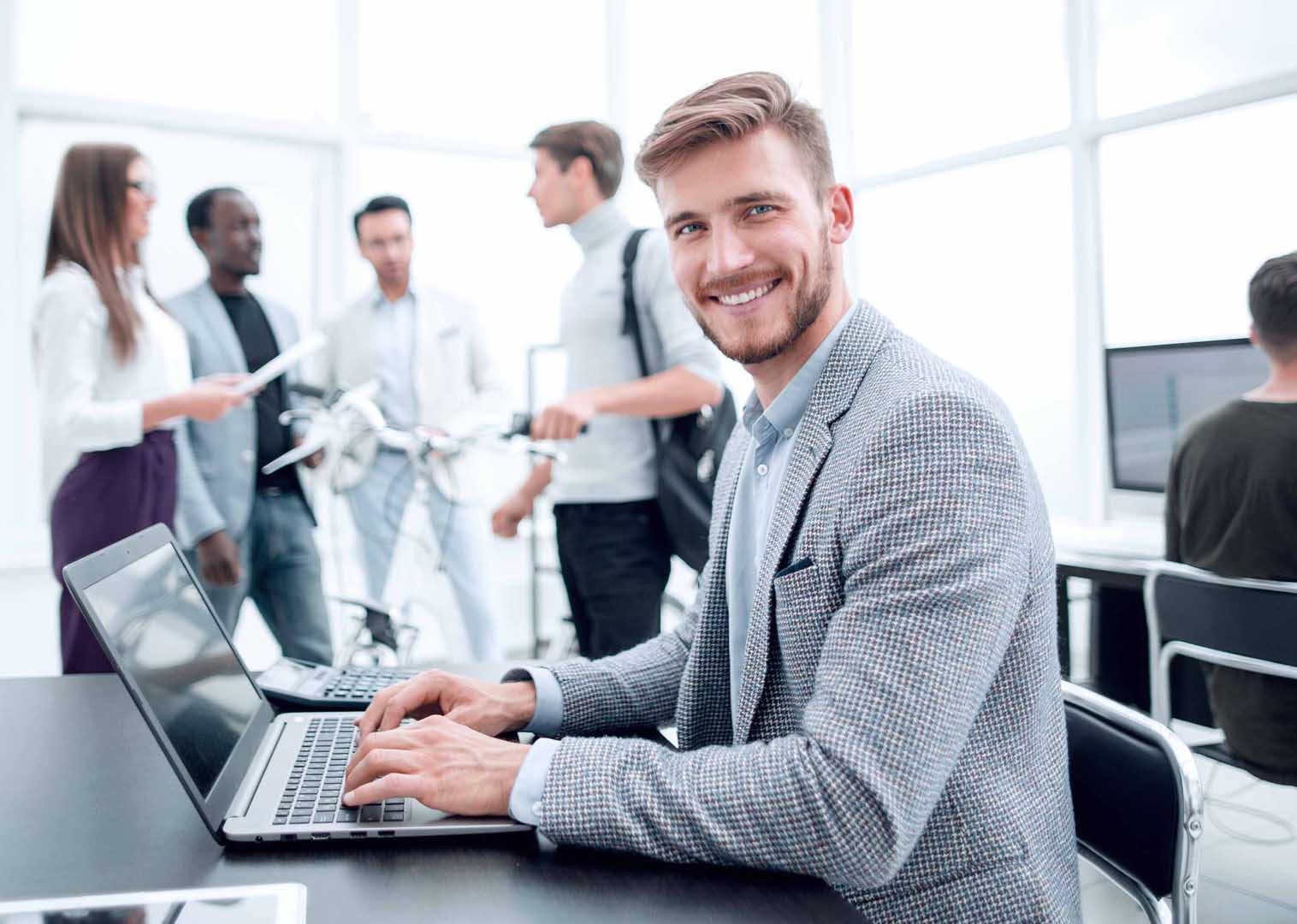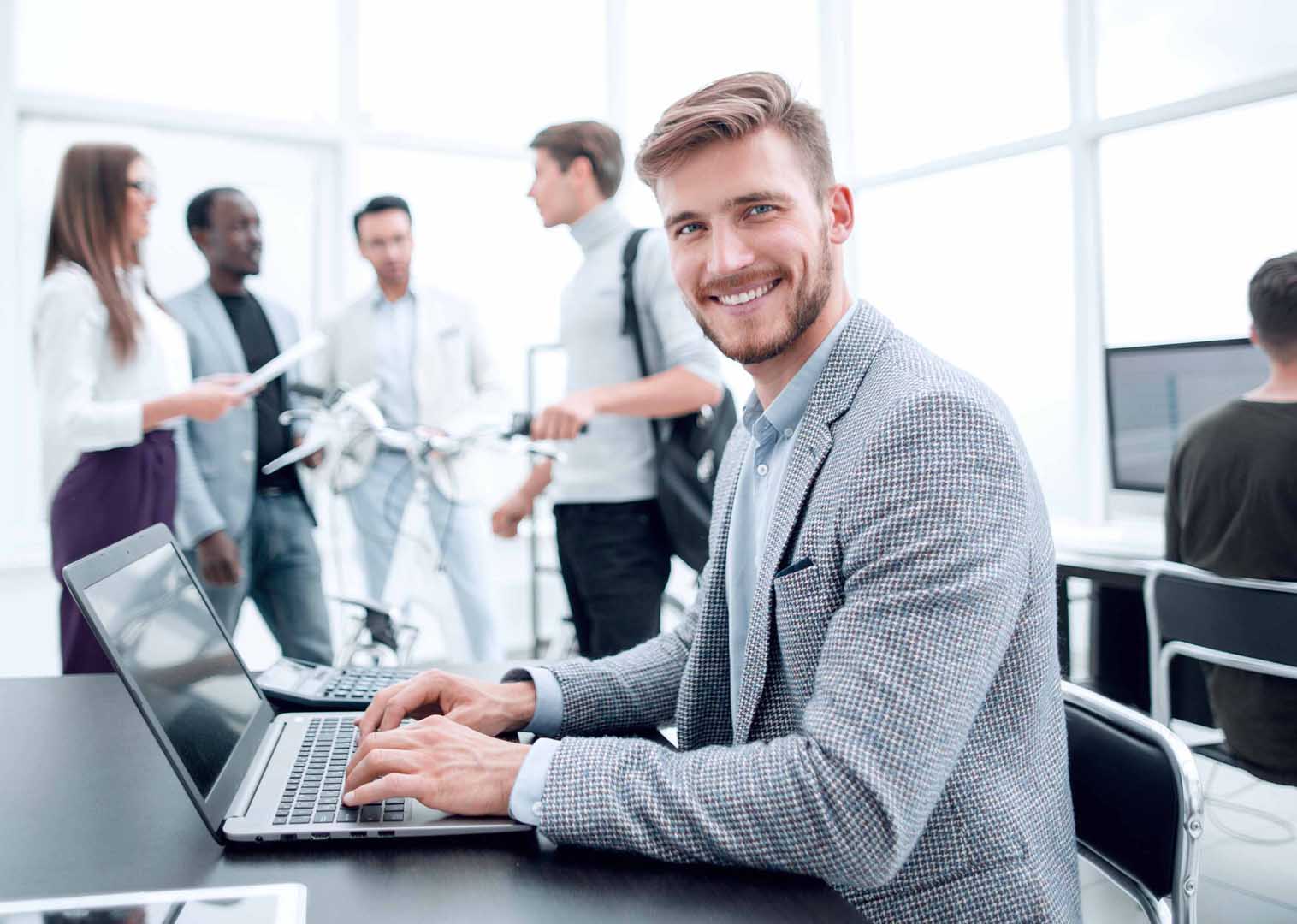 Can't find what you're looking for?
Get in touch and we will be happy to assist you.