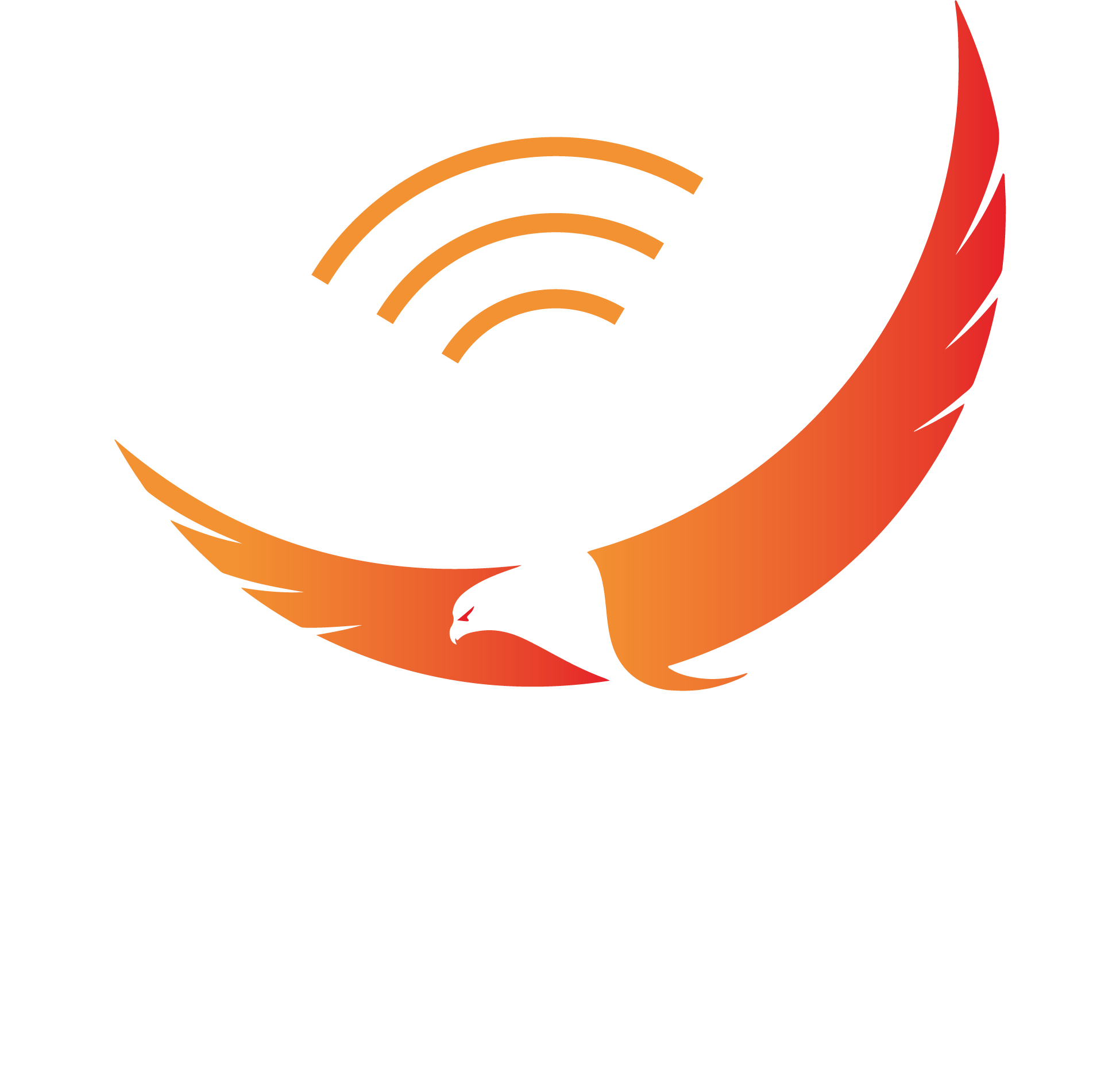 Breaking News!
COVID-19 Crisis
Get The FreedomPTT App
Free For 5 Users
Instant Calls, Chat & Tracking
Until 1st July 2020*
*Private Use Only, Date Subject To Change
Commercial Users Please Contact Us For Details
Mission Critical PTToC
Press-To-Talk over Cellular
A secure, reliable and affordable solution to communication.
With our user friendly app your employees will be able to effortlessly communicate with each other.
Don't be let down by bad communiction, ensure your communication is crystal clear every time
Freedom PTT works well in any industry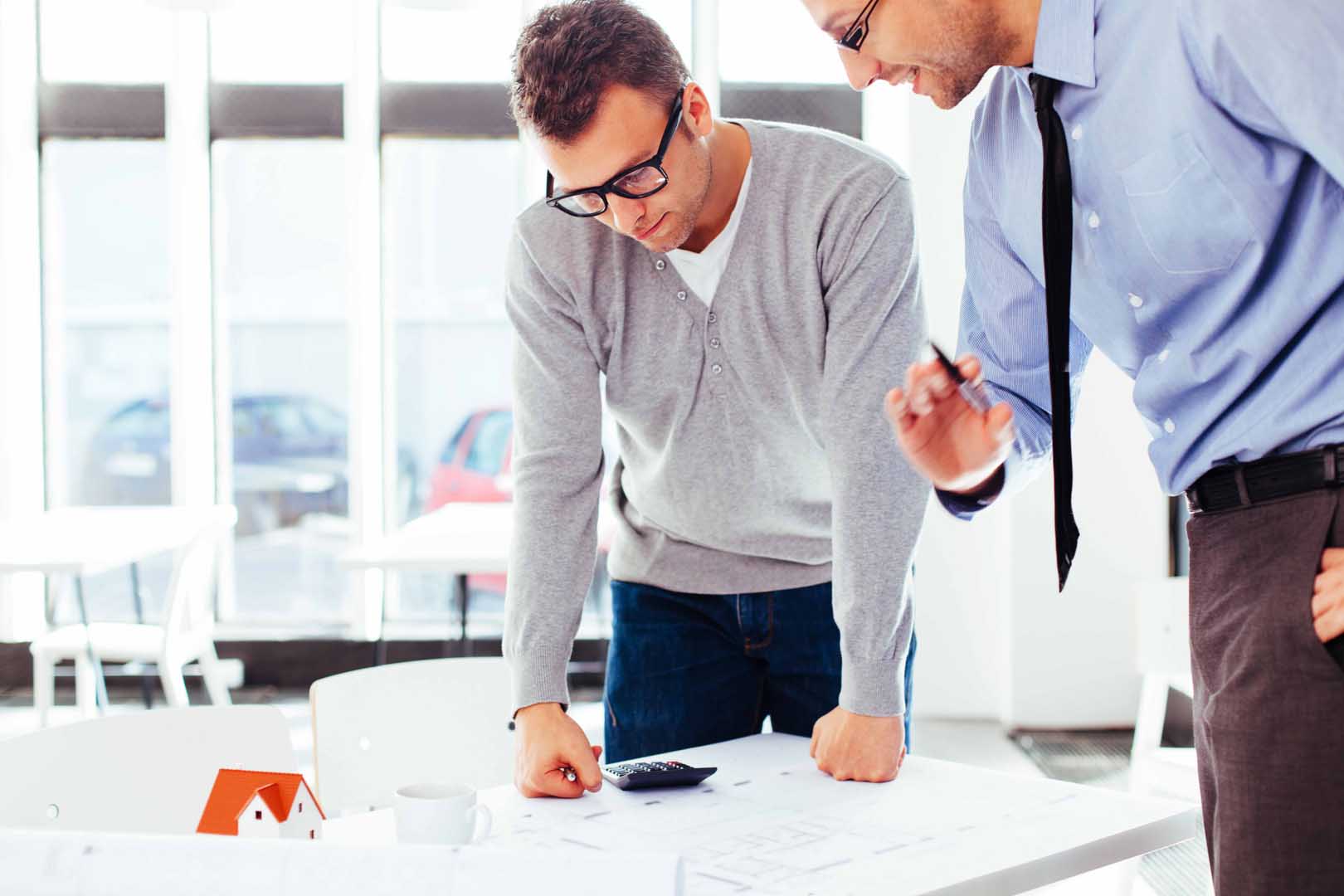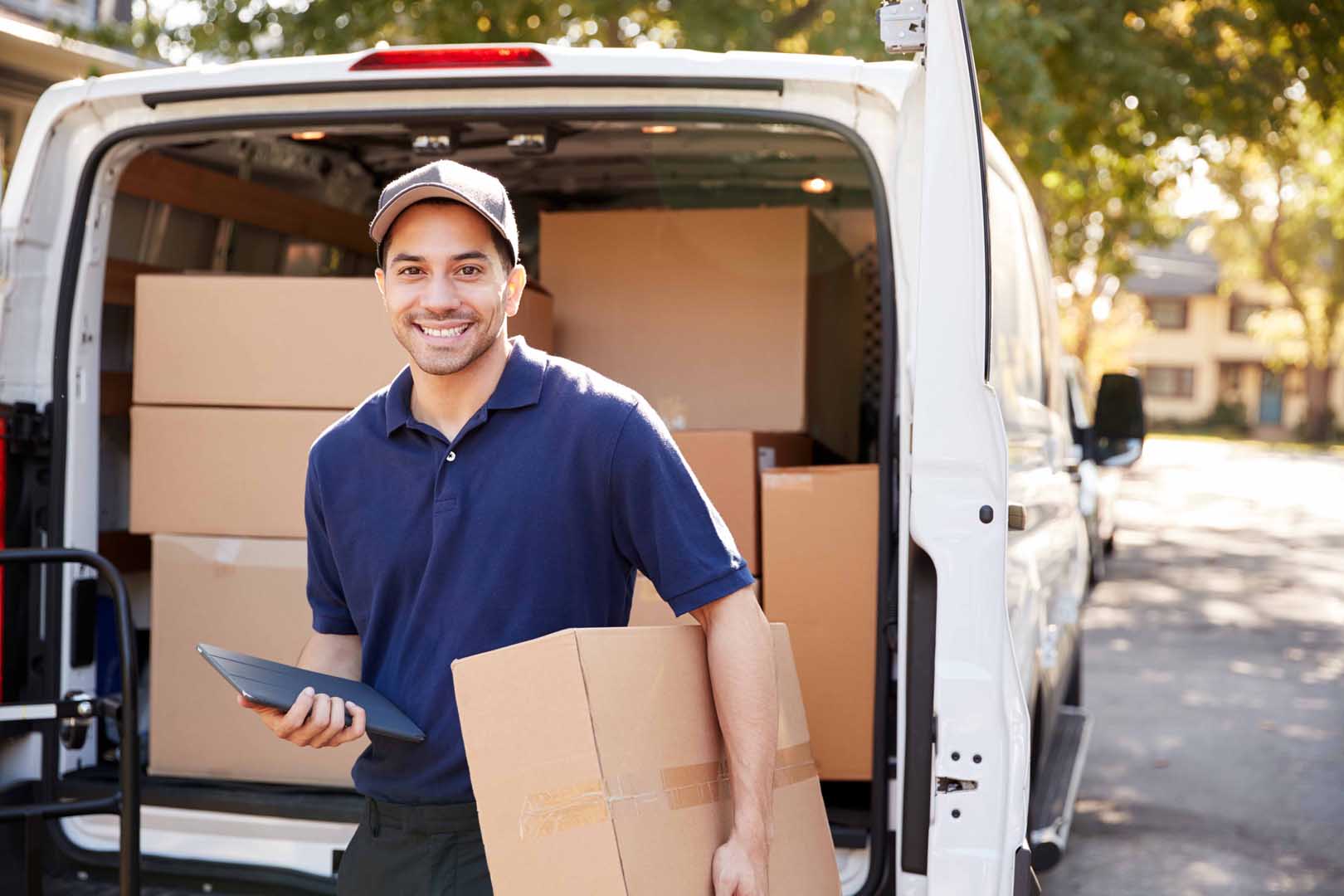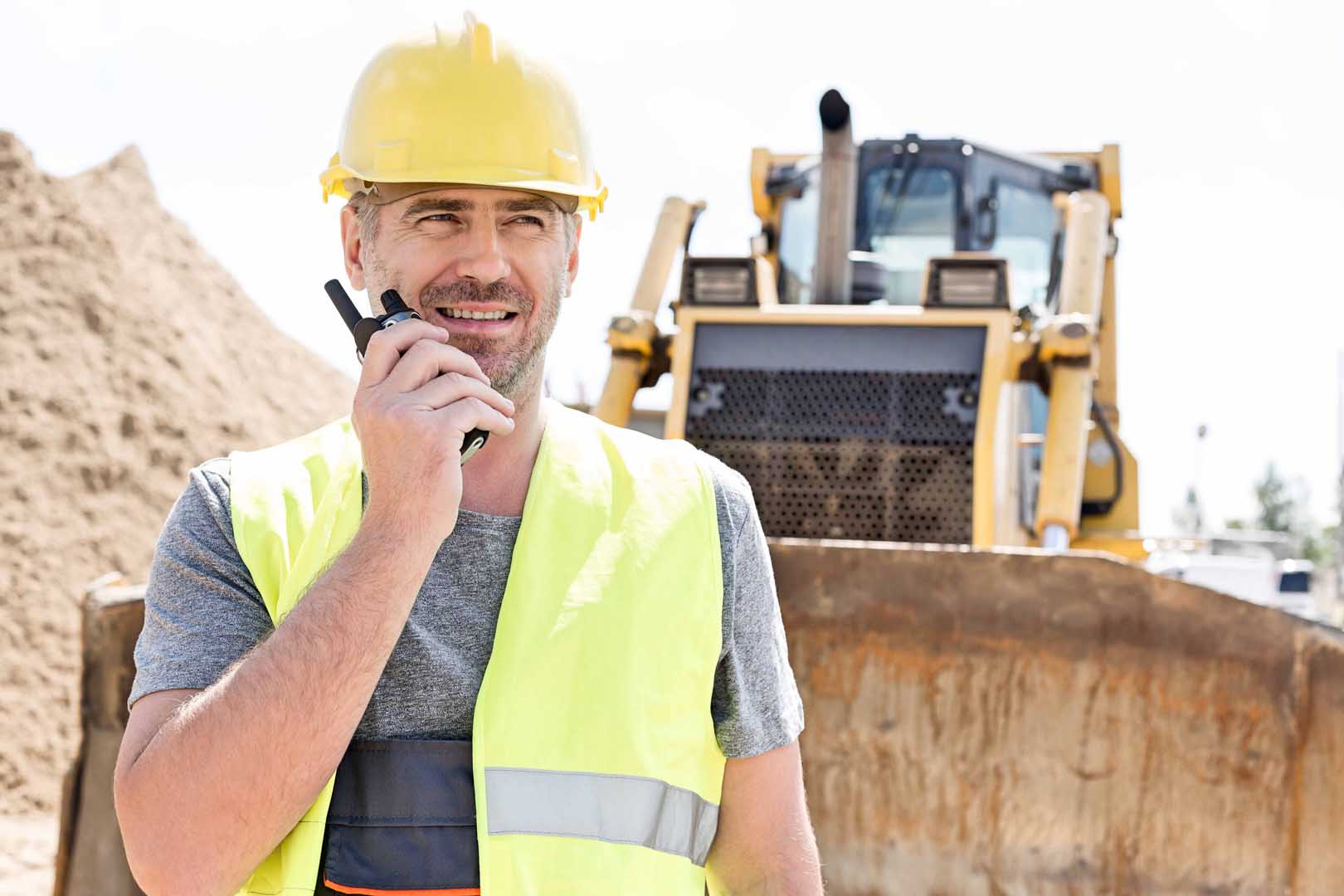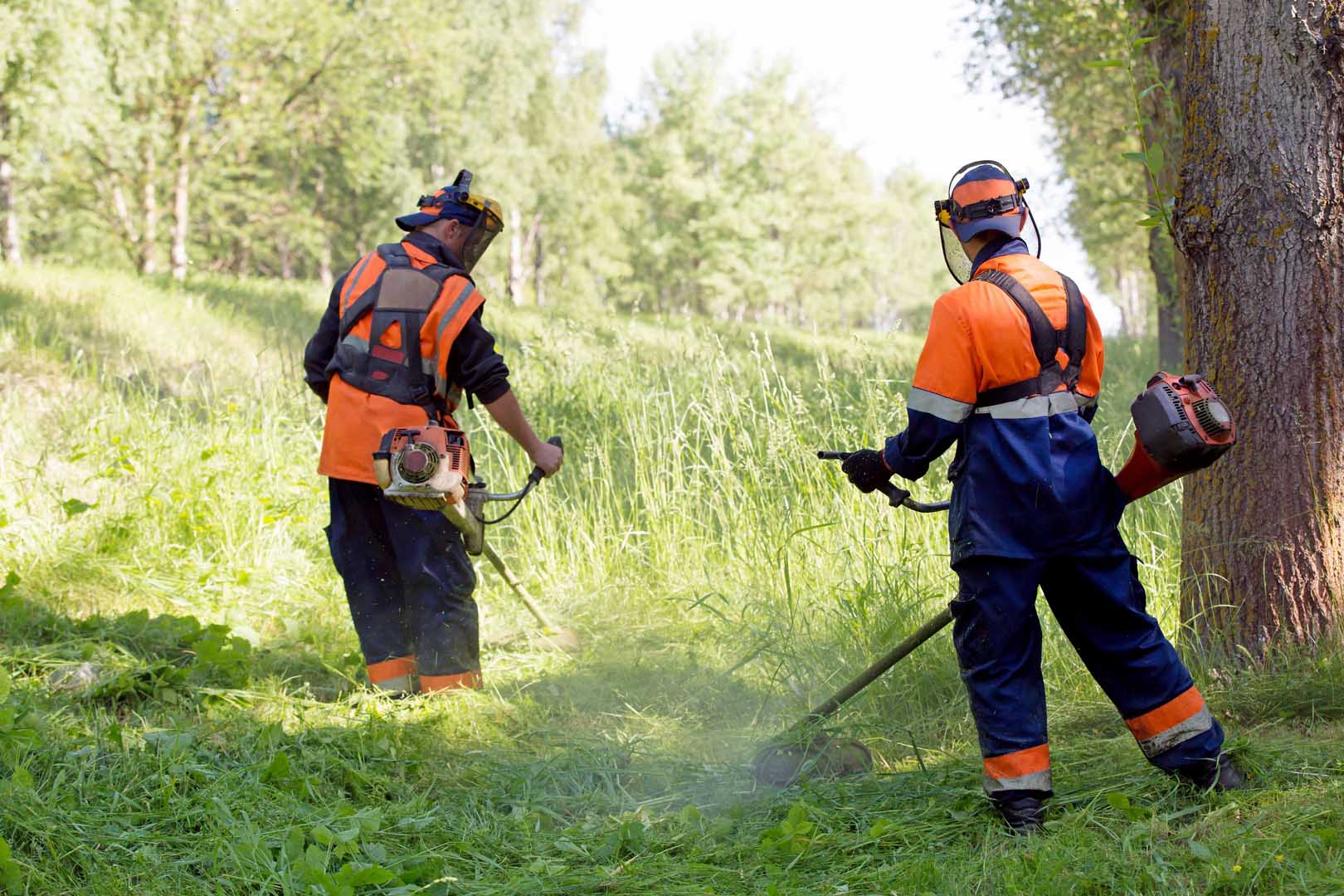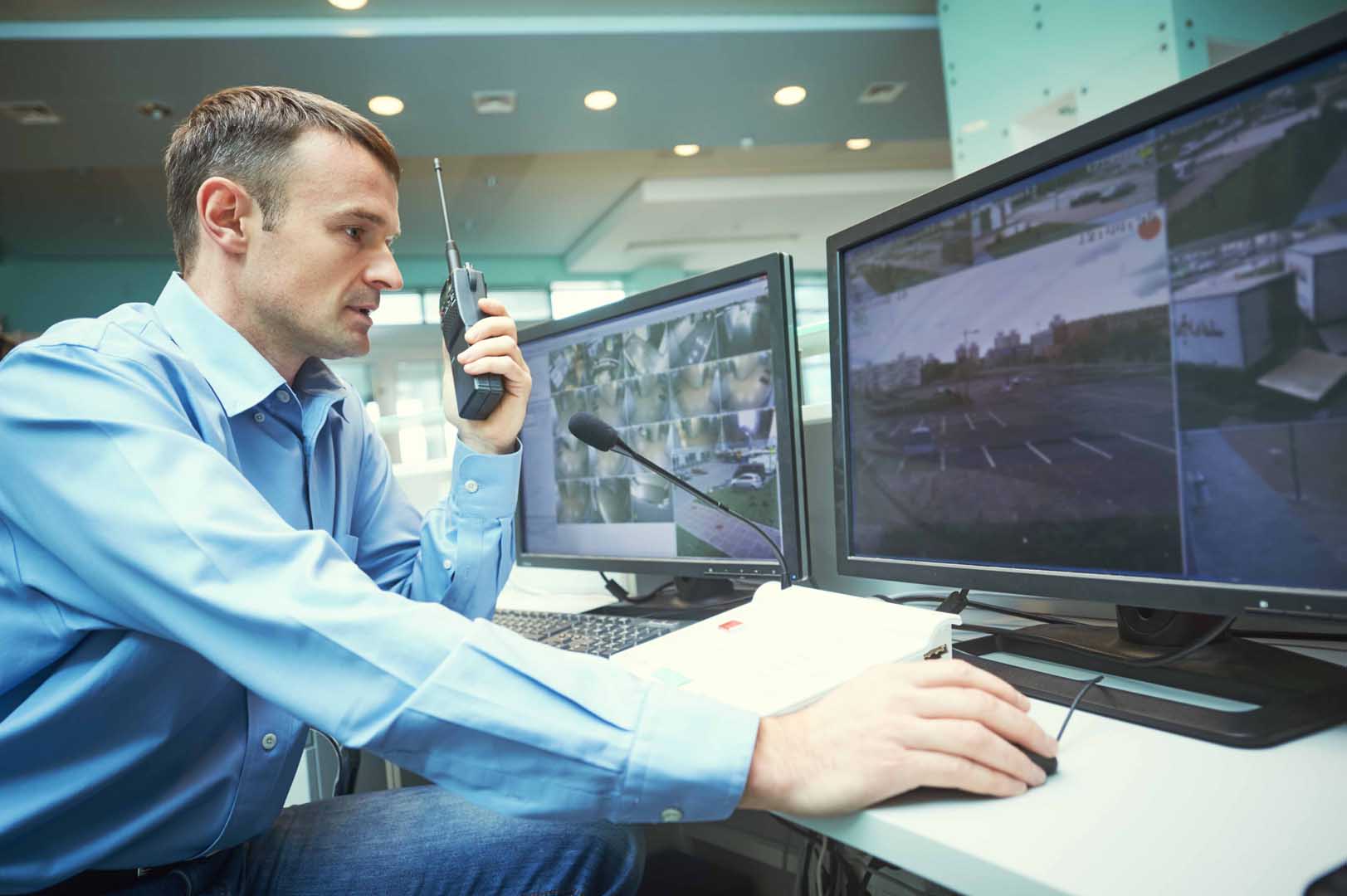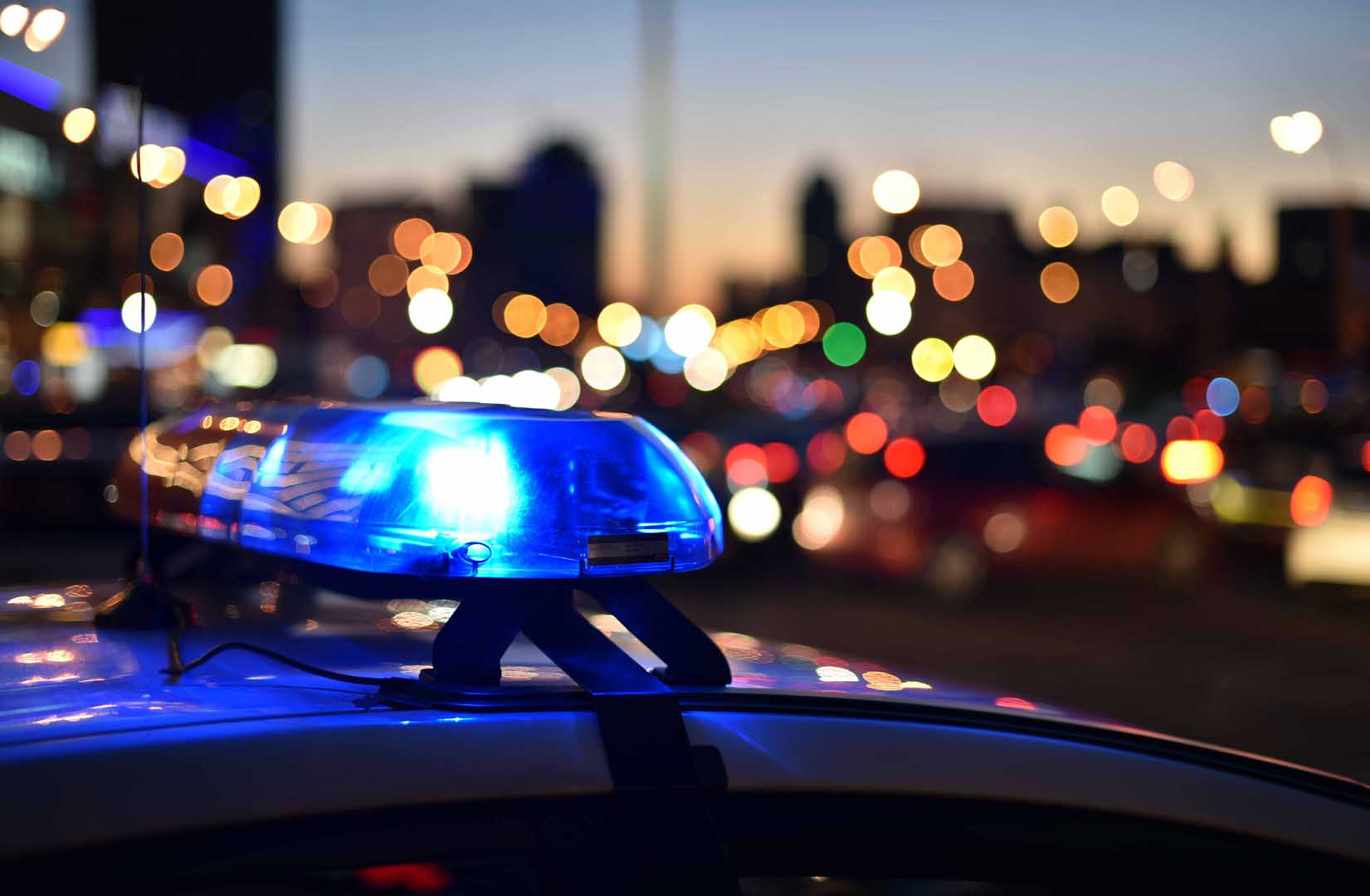 A Modern Solution For PTT 
Press-To-Talk systems have been the same for a very long time with little room for expansion, as they use outdated techniques. FreedomPTT has been developed from the ground up with scalability and expansion at its core. Custom solutions can be designed and developed for your needs to ensure FreedomPTT fits in completely with your workflow. With our knowledge and experience you know you can trust FreedomPTT for your communication.